Facebook spammer fined a record US$873 million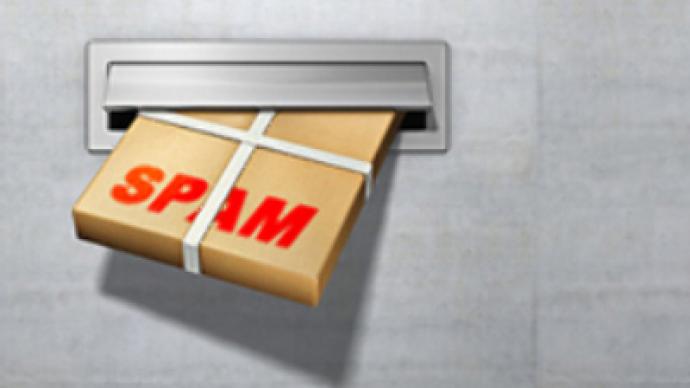 A U.S. court has ordered a Canadian man to pay $873 million for sending unsolicited messages to users of the popular social network Facebook.
In March and April 2008, Adam Guerbuez used stolen Facebook logins to bombard users with approximately four million messages advertising marijuana, aphrodisiac medicine and sex-related materials.
Judge Jeremy Fogel ordered Guerbuez and his company Atlantis Blue Capital to pay $873 million for violations of the Controlling the Assault of Non-Solicited Pornography and Marketing Act (CAN-SPAM). The record fine was doubled because of aggravated circumstances, a Facebook spokesman said.
Guerbuez, who lives in Montreal, was also banned from using Facebook in the future.
The network's security chef Max Kelly said in his blog that the company didn't expect Guerbuez to honour the judgement but hoped it would serve as a deterrent for other spammers.
You can share this story on social media: