Latvia lacks money to assess "Soviet damage"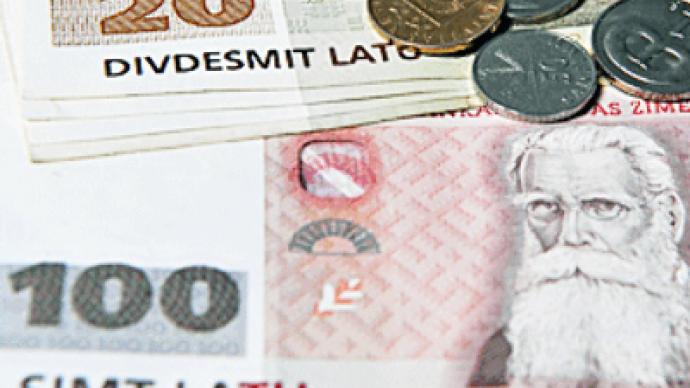 The Latvian commission tasked with calculating what they call "damage from occupation by the Soviet Union" has been disbanded. The government has axed it to save budget money.
Shortly before its disbandment, the commission voiced a preliminary figure of the alleged damage. It claimed Moscow's control over Latvia cost it $715 million in resources extracted, rent of local infrastructure and other actions during the Soviet times. The damages are meant to be collected from Russia.
Before the global financial crisis hit the country, the commission was expected to do its work until at least 2010.
The commission was among other things Latvia has had to abandon in order to cut down governmental expenditure. On Tuesday, the parliament voted for budget amendments, which curb spending by approximately $1 billion – still not enough to eliminate the budget deficit. The amendments, among other things, lower pensions, unemployment benefits and other social spending.
The grave financial situation has already made one Latvian government collapse. In February, the previous administration stepped down after mass protests.
You can share this story on social media: