Latvia for Latvians!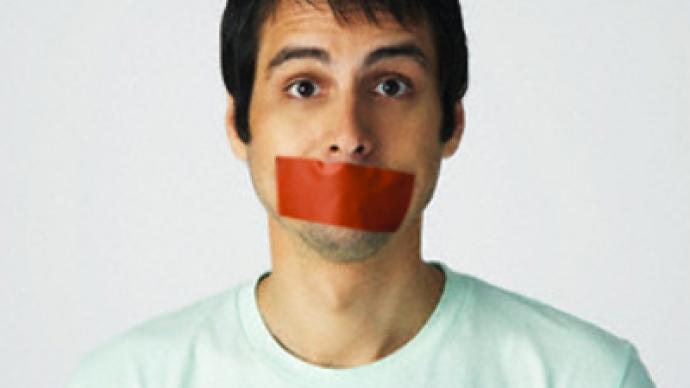 The collapse of the Soviet Union has brought with it ongoing tension in Latvia. Latvia's attempts to protect its culture have led to accusations of discrimination.
Although 30 per cent of the Baltic nation's population speak Russian, some politicians are trying to curb the language's use.
Once a Soviet republic, Latvia is now a European Union member. Its historical legacy has left two distinct national groups: ethnic Latvians and Russians, the latter making up at least a third of the population.
There are some 400,000 or so Russian-speakers in the country who don't hold Latvian citizenship as this requires passing an exam in Latvian.
"They must agree and accept that, fundamentally, Latvia is a country of Latvians. Just like Russia is for Russians and Israel, as is written in its constitution, is a state of the Jewish people. Secondly, given the legal successor to the Soviet Union is Russia, those who moved to Latvia after the occupation of the 1940s with their Soviet citizenship, could possibly enjoy their Russian citizenship nowadays," said Imants Paradnieks of the All for Latvia Party.
However, the head of the Anti-Fascist Committee, Joseph Koren, disagrees:

"The idea that Latvians are the landlords of this country is without any doubt discrimination on the basis of nationality. It leads to nationalism and in the long run to fascism," said Koren.

Paradniek's All for Latvia Party would be unlikely to include the one million Russian-speakers in Latvia among its supporters.
Some Latvians fear that Russian culture and language could swamp their own.
New laws have banned the use of Russian for official business. There have been attempts to justify the move as one necessary to protect Latvian culture.
Since Latvian independence, nationalism has been on the rise in the country.
Meanwhile, many Russians who were born in Latvia say it's their one and only home and don't want to leave.
You can share this story on social media: