Kudrin: Finance Minister of the year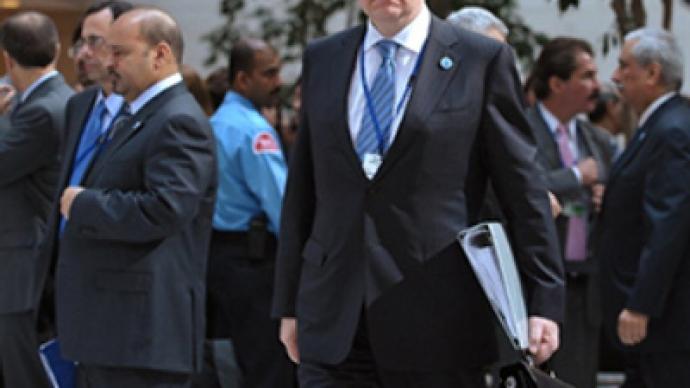 Aleksey Kudrin, head of the Russian Ministry of Finance, was presented the Finance Minister 2010 award by Euromoney magazine.
The ceremony was held in Washington on October 11, being part of the autumn session of the International Monetary Fund and World Bank, Interfax agency reports.
Euromoney magazine praised Kudrin's success in establishing the Stabilization Fund and formatting reserves out of oil revenues, which helped Russia to come out of the financial crisis in a much better state than many experts had expected.
"Kudrin has been acknowledged a finance manager of the highest order, not only in the West, but also in Russia, the country that has always had a rather chilly attitude towards reformers," states Padraic Fallon, the Euromoney chief editor.
He also noted that because of his innovative approach, Kudrin had been under the constant political pressure that he managed to overcome.
In 2005 Kudrin was recognized as the Finance Minister of the year by the Banker magazine.
Aleksey Kudrin has been running the Ministry of Finance since 2000.
You can share this story on social media: