Korean Catholic Church to bless saintly assassin
Published time: 30 Sep, 2011 15:53
Edited time: 30 Sep, 2011 19:54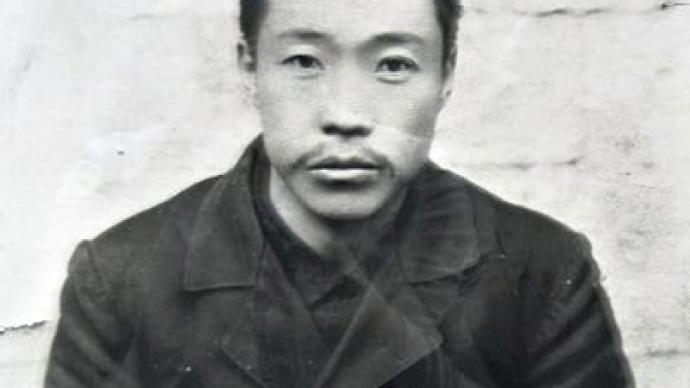 The Catholic Church in South Korea is seeking to canonize a widely revered national hero who carried out the 1909 assassination of Japan's first prime minister who was administering Japanese colonial rule in the country at the time.
Earlier this week, the Seoul archdiocese's Preparatory Committee for Beatification and Canonization met to discuss the possibility of conferring sainthood on Thomas An Jung-geun, UCA News reports.
Thomas An is widely acclaimed in both his native Korea and China for the 1909 assassination of Ito Hirobumi  who had been serving as Resident-General of Korea at the time of his death.  

The assassination of Ito is widely celebrated within the context of Korea's struggle against the often brutal 35 year period of Japanese colonial rule which ended with the conclusion of the Second World War. 

While the Catholic Church had long denounced the murder, it reversed its position in 1993 when the late Cardinal Stephen Kim Sou-hwan of Seoul declared :  "An acted in righteous defense of the nation. The Catholic Church does not regard killing committed to defend the nation from unjust aggression as a crime," the UCA sites. 

Others compared An to the fifteenth century French martyr Joan of Arc, who was canonized almost 500 years after being burned  at the stake by order of an ecclesiastical court. 

As Japan was busy increasing its imperial grip over China in 1909, the then Resident General of Korea Ito arrived in Russian-controlled Harbin, Manchuria to meet with the Finance Minister of the Russian Empire on October 26.  

After concluding negotiations with the Russian representative, Ito was shot and killed by An while walking on the Harbin train platform. 

Before being arrested, An, who had moved to Vladivostok in 1907 to join the anti-Japanese resistance, raised a Korean national flag and shouted "Hurrah for Korea's independence," in Russian. 

An was ultimately tried by a Japanese colonial court in Ryojun, China, which sentenced him to death. He was executed on March 26 1910.