Chief figure behind racially-charged riot put away for 22 years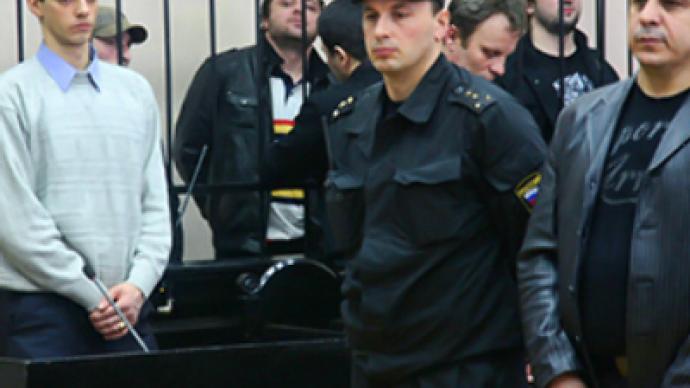 The high court of Russia's Republic of Karelia has sentenced a man to 22 years imprisonment for hate crimes which subsequently led to a mass riot in the town of Kondopoga in 2006
According to the court's order, Islam Magomadov is to spend five years in prison, followed by 17 years in a penal colony, after being found guilty of killing two people and attempted murder.
The incident in the town of Kondopoga left not only two dead and nine more injured but also led to violence against the local Caucasian community.
The remaining individuals accused – Aslambek Bakanaev, Said-Magomed Edilsunltanov, Genrikhan Magomadov and Magomed Akhmedov – have all been sentenced to at least three years and 10 months imprisonment, though their exact prison times have not yet been announced. All of the men involved, except Islam Magodmagov, have been charged with inflicting bodily harm
The sentences handed down by the court are significantly milder than what the prosecution had initially intended – Aslambek Bakanaev and Said-Magomed Edilsultanov were expected to be put away for 14 years, while Genrikhan Magomadov and Magomed Akhmedov were to receive six and a half years each.
In 2007, a Karelia court sentenced Sergey Mosgalev and Yury Pliev, the instigators of the unrest in Kondopoga, to three and a half years and eight months in prison respectively. The investigation into the involvement of Chechen and Dagestan natives in the violence took more time. In addition, even though the investigation concluded in 2008, the trial itself had been delayed several times.
You can share this story on social media: