Killing for high ratings: did reality cop show go too far?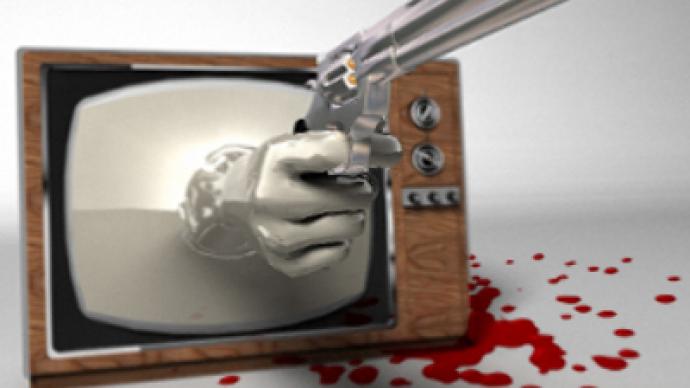 The host of Brazil's crime show, 'Canal Livre,' has been arrested for allegedly arranging criminal acts, including murders, in order to provide "exclusive footage" and boost the show's ratings.
Wallace Souza's popular show gave a very different meaning to the term "reality television."
Indeed, Souza's shocking footage of police pursuits, raids and arrests, and the timely presence of the famous presenter on the crime scene ahead of everybody else, soon raised red flags among Brazilian police.
According to sources involved in the investigation, ex-police officer Wallace Souza is being charged for staging crimes and then presenting them as original news. The investigators also believe that Souza worked with former police colleagues to carry out the crimes.
"Investigations indicate they created scenes themselves," local police Chief Thomas Augusto Correa said, in an interview with The Sun. "They determined which crimes would be committed in order to generate news for the program."
Fifteen other people, including Souza's son, have also been arrested in the high-profile case.
The chief of the crime show's security service has also squealed on his colleague.
The Sun article goes on to report that former police officer Moacir Jorge da Costa claimed he had carried out at least one hit on behalf of the presenter.
Souza, who is also right-wing politician, has also been charged with drug trafficking, suppressing and threatening witnesses and possessing firearms.
Wallace Souza denies the accusations, and claimed in a recent interview that his show has always been done with "seriousness and responsibility."
You can share this story on social media: