Many young parents among victims of the deadly Russian plane crash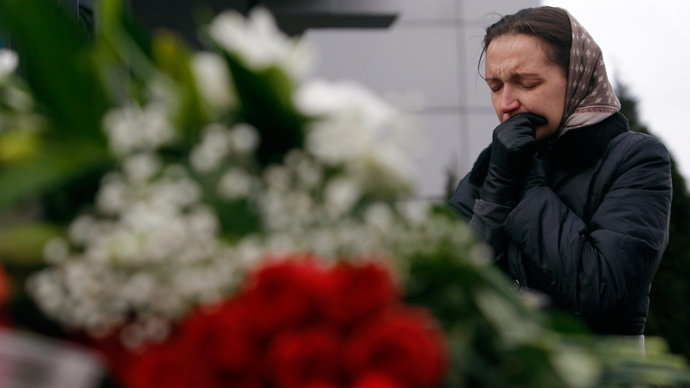 Grieving families of the Kazan plane crash victims are living through their worst nightmare. Many have lost their kids, friends, loved ones and colleagues in the disaster which took the lives of 44 passengers and 6 crew members.
Follow RT's Kazan plane crash: LIVE UPDATES

People are bringing flowers to the airport at the Russian city of Kazan in memory of those killed in Sunday's plane crash. All 50 people on board perished.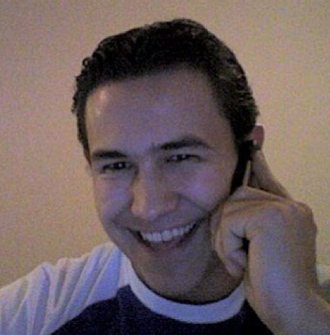 The tragedy touched many, including Rustam Minnikhanov, the Tatarstan President, who lost his 23-year-old son, Irek Minnikhanov, in the accident. Irek had celebrated his marriage just a few months previously when he married a French beauty, whom he met at college in Switzerland. Antonia was due to have accompanied her husband on the flight to Kazan. Fortunately, Irek didn't take his wife, 8-months pregnant with their first child, saying it was too dangerous for her to travel.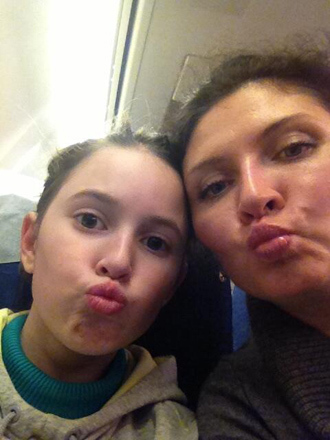 There were two children among the victims of the crash, one of them was the a step-daughter of a Russian TV sports commentator. Roman Skvortsov has lost his wife Ellina and her 11-year-old daughter Dasha in the tragedy.
They took the flight to Kazan to spend time with their relatives.

"I've got only one question left now, why live?" the journalist, who celebrated his first wedding anniversary only three weeks ago, wrote on his Twitter.

Many young people were among the victims when the plane exploded in a ball of fire after hitting the runway.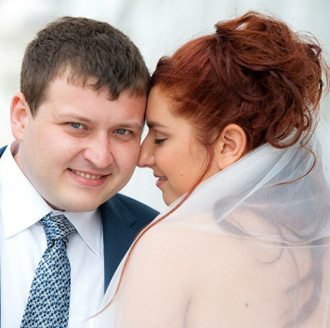 One heartbreaking story revolved around Mstislav Kamashev, a young prodigy and graduate of Kazan's prestigious Faculty of Computational Mathematics and Cybernetics. At the age of 4, he could count to 100 in English, and knew a 1,000 English words. He entered university when he was 13 and instantly became a local celebrity. Several months ago the young man got married. On the eve of the trip to Moscow, his wife, Anastasia, told Mstislav she was pregnant. The couple was expecting their first child.
In the eyes of many, another Kazan resident, Alina Khazifova, was the embodiment of luck. At 26, the young business-woman was the owner of a small clothing shop and had ambitious plans for the future. Alina was also on board the ill-fated aircraft.

23-year-old Aliya Akhmetshina, one of those who died in the plane crash, also had great expectations. The woman, originally from the Kirov Region, had recently moved to Kazan and had married just two months ago.

After the Emergencies Ministry revealed the list of the victims, it transpired that only 21 passengers were from the Republic of Tatarstan, with a number of them coming from neighboring Russian regions.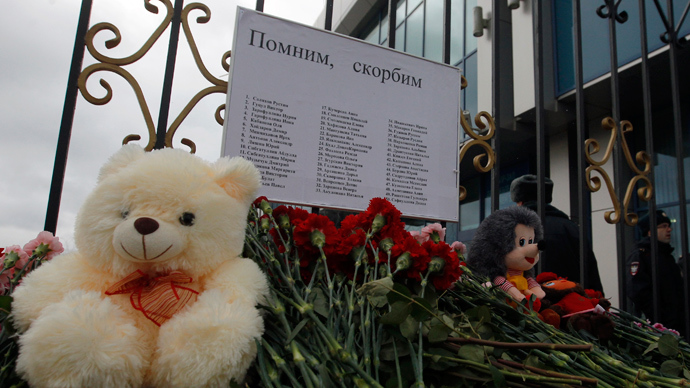 Husband and wife, Aleksandr Yankilajkis and Elena Kuznetsova, from Udmurtia, were among the passengers onboard the Boeing 737. Their only son has lost both parents in the tragedy.

The deadly plane crash has also taken the life of a 27-year-old resident of Novocherkassk, a city in the Rostov Oblast. Dmitry Muzychuk's father told Komsomolskaya Pravda daily that his son, a sportsman, texted his parents from Moscow airport on Sunday, saying that his flight was delayed due to some technical problems. Dmitry was the father of two sons: four-year-old Danila and little Ilya, who's only 9-months old. Dmitry's mother has left for Kazan to identify the body of her son.

She is joined by relatives of other victims who have arrived in the Tatar capital to identify the bodies of their loved ones.

Another mother devastated by grief was Minnis Sadrutdinova, who also lost her son in the tragedy.

"He was such a good guy, didn't smoke or drink. His child is only 3 years old. The family lived happily together. He had big plans..." Minnis Sadrutdinova told NTV.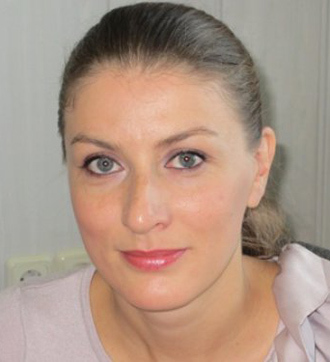 Many of the victims of the plane crash, like 36-year-old Viktoria Shchukina, were heading to Kazan on a business trip. The young woman from the Amur Oblast, in the Russian Far East, was an expert from the Federal Antimonopoly Service. She flew to Kazan to do a professional training course.

The 39-year-old father of a large family, Pavel Prokofiev, from Volgograd Region, was also flying to Kazan on business. His wife and three kids had stayed at home, waiting for their beloved daddy to return.

A high-ranking official, the head of the regional Federal Security Service (FSB) - 56-year-old Lt. Gen. Aleksander Antonov - was also on board the plane.

There were two foreigners, a Ukrainian and a British national, among the victims of the crash. Donna Bull was an education consultant and the A-Level program director at Bellerbys College. In late November Bull was due to hold a series of consultations on educational issues in Russia. 
Donna Bull was "a very popular and well-respected member of staff" at Bellerbys College in Cambridge.

"Donna had flown out from the UK to Moscow earlier in the day, where she met Yana [Baranova], and the two were heading to Kazan for the start of a 10-day marketing trip," James Pitman, managing director for Study Group's higher education division, Bellerbys College and International Study Centres, said.  

Bellerbys Cambridge was closed for teaching today, but open for staff and students to "come together and grieve".

The 53-year-old Donna was a wonderful mother to George and Kate and a dedicated and hard-working professional, her family said.

"This is a very difficult and emotional time for all of the family trying to come to terms with the shock and loss of Donna," her widower Robert Crome said. "Words are inadequate to express our grief and loss." 
'We won't land'
The 10-year old daughter of the chief pilot, Rustem Salikhov, does not know that her beloved father will not arrive home from work. Her mother, Rustem's widow, is scared to tell her the truth.

Experienced pilot, Salikhov, is among six crew members who died in the plane crash. He and his co-pilot Victor Gutsul tried to land the Boeing 737-500 several times.

"We will not land" were the last words Rustem told a traffic controller at the Kazan airport.

Rustem's widow says he was a great professional who always got promoted and was an example to his colleagues.

Tatarstan Airlines also confirmed that Salikhov was an experienced pilot with over 20 years' experience.

He started working on Boeings in March 2010 as a co-pilot. Three year later, in March 2013, he was promoted to chief pilot.

Rustem's mother was hospitalized in intensive care with heart issues shortly after she was told about the tragedy.

You can share this story on social media: