Karadzic treats patients behind bars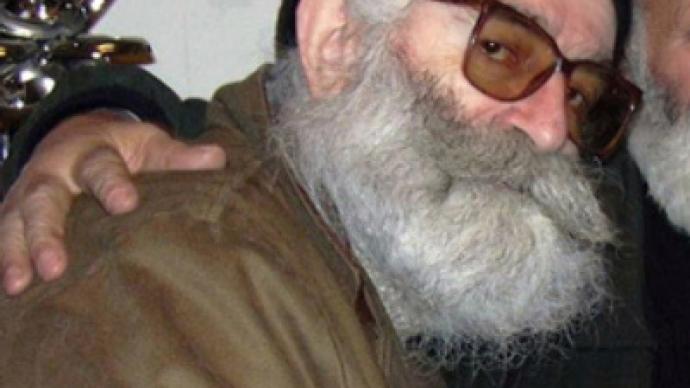 The former Bosnian Serb leader, Radovan Karadzic, who is now the most distinguished prisoner in The Hague, has begun treating patients behind bars.
Macedonian singer Sonya Tarchulovska was Karadzic's first custodial patient. Karadzic eased her tooth pain and said he could treat her on distance henceforth.
Tarchulovska was visiting her husband, a former Macedonian policeman convicted for the genocide of Albanians. However, nothing is known on how she found herself tête-à-tête with Karadzic.
For many years before his capture last summer Karadzic, a.k.a. Dr Dragan Dabic, had been practicing alternative medicine and according to the experts he's made a success in the field.
The former Bosnian Serb leader was Europe's most wanted man for more than a decade before his capture, but many Serbs still regard him as a defender of their nation and don't believe he will be given a fair trial.
You can share this story on social media: