Chechnya aims to become Switzerland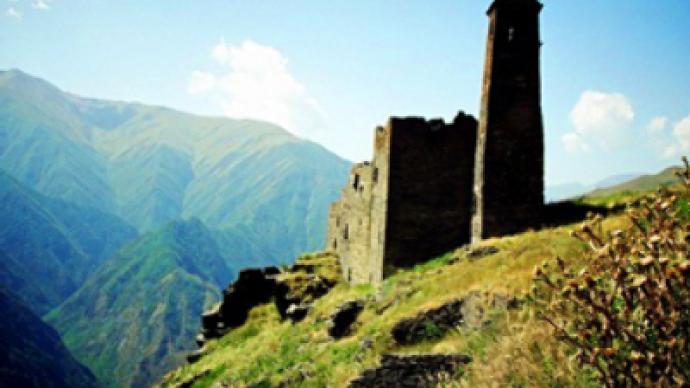 Russia's southern Chechen republic could compete with Switzerland in terms of tourist attractions, believes its president, Ramzan Kadyrov.
He says two preconditions are necessary for developing tourism – beautiful nature and good infrastructure. And while there is no problem with natural beauty, the second element is easy to build.
"Chechnya is a tourist paradise. We've got it all for rafting, mountaineering and hiking. So our task is to implement a consistent program for developing tourism in the area," said Kadyrov.
Chechnya is part of Russia's federal program for developing domestic and inbound tourism. The republic is currently preparing cost sheets for building a number of resorts and ski centers, and Kadyrov says foreign investors have been interested in the new projects.
The Chechen president reiterated that security is not a problem in the republic, and there is no obstacle to its becoming one of Russia's main tourist centers.
Read also: Chechnya pays $1,000 to babies born on Prophet Muhammad's birthday
You can share this story on social media: