"I am guilty of breaking law which forbids free speech" – Danish MP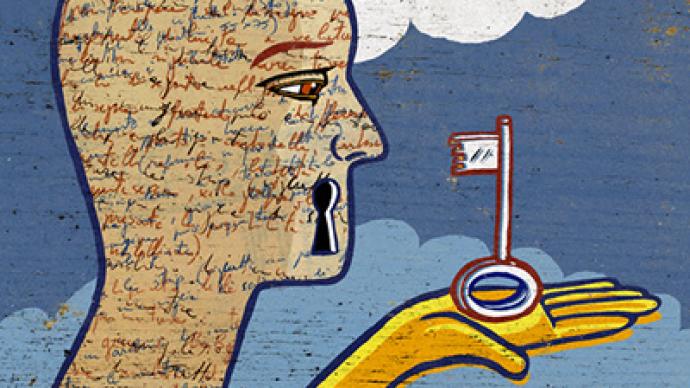 Multiculturalism is costing Europe its right to free speech, says Danish MP Jesper Langballe, who was convicted for making an anti-Muslim hate speech.
Langballe says Denmark has fostered a special culture of feeling offended."A lot of people in Denmark – first of all Muslims, but also many left-wing people – see feeling offended as an art. The legal system shouldn't care about people feeling offended, but should ask instead: Are they really offended? Is it true what those men say?" He added that the law on hate speech that he was convicted of breaking is actually the main problem.
You can share this story on social media: