Japanese official attacked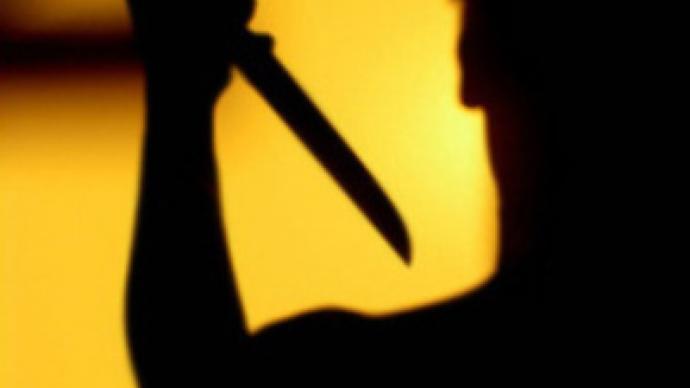 A Japanese official was attacked last night in Yuzhno-Sakhalinsk, a city on Sakhalin Island in the Russian Far East.
Nasu Takayuki, head of the local Japanese centre of culture, was stabbed in the stomach near the entrance of his apartment building at around 7 pm last night, an official of the Ministry of Foreign Affairs in Yuzhno-Sakhalinsk reported. Takayuki's passport and wallet with documents were also stolen.
The 67-year-old victim was taken to the city hospital, then to the SOS-clinic in Sakhincentr, the international business centre, where the decision was made to transfer him to the city of Sapporo on Hokkaido Island in Japan, Sakhalin-Kuriles regional news agency, reported.
Police said there were no witnesses to the incident.
You can share this story on social media: