Japan rejects Medvedev's plan on Kuril Islands
Published time: 27 Dec, 2010 12:15
Edited time: 27 Dec, 2010 15:53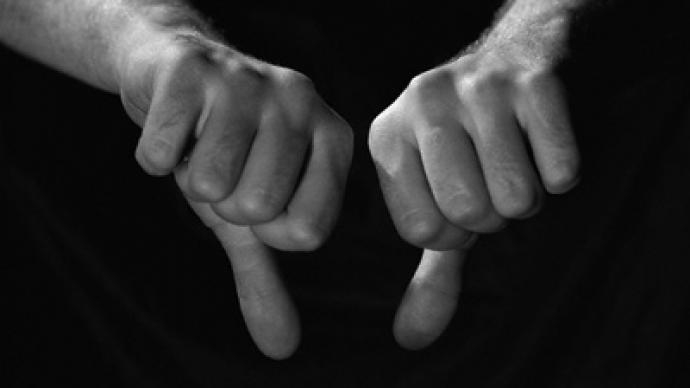 The idea of establishing a free economic zone on the disputed southern Kuril Islands is "against Japan's position", because it calls them Russian territory.
The reply to the suggestion voiced on Friday by Russian President Dmitry Medvedev was announced on Monday by Japan's Deputy Foreign Minister Takeaki Matsumoto.

The exchange continues the series of moves by Moscow and Tokyo over the territorial row. Last week Japan withdrew its ambassador in Russia, Masaharu Kono, because he failed to stop Medvedev's visit to the Kuril Islands.

Japan contests Russia's sovereignty over four islands in the Kuril archipelago, which became part of the Soviet Union's territory after World War II.