Jail-dodging "sex guru" arrested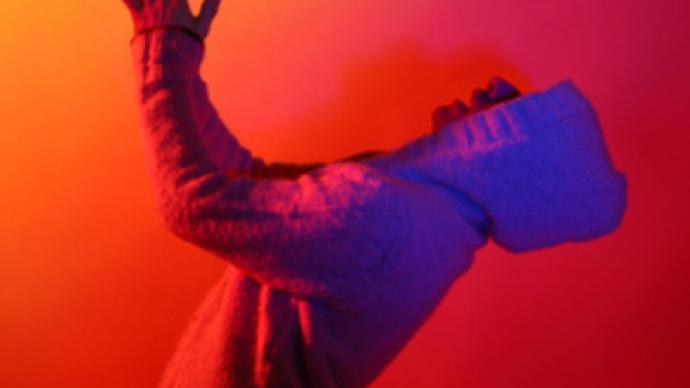 The leader of a notorious quasi-religious cult, suspected of recruiting thousands of people and turning them into voluntary sex slaves, has been arrested in Russia. The man has evaded prosecution several times before.
Konstantin Rudnev, leader of the "Ashram Shambala" sect has been put in custody in the Western Siberian city of Novosibirsk and charged with sexual assault, rape and the creation of a society involved in violence and the violation of human rights, police said. The victim of the alleged assault is a 27-year-old member of the sect.
Police arrested Rudnev at one of the organization's safe-houses. There they also found four girls who were on the missing persons list, a package of heroine, religious paraphernalia, literature and video footage.
Ashram Shambala is believed to be one of Russia's darkest New Age religious cults, which has been operating since 1989. Some experts compared its practices and organization to those of the Japanese sect Aum Shinrikyo, which gained notoriety after the deadly sarin gas attack in the Tokyo Metro.
The Russian sect was estimated to have as many as 10,000 members back in 1999. However due to its high secrecy, no reliable data on its current number of adherents is available. Police say Rudnev and other high-level figures recruited people interested in mysticism, occultism and the use of magic for helping their career or business through several branches. Those included the so-called "Occult Sciences Academy", "Russian Tantric School", "Esoteric Basics for Business" training and others.
The self-proclaimed guru, who claims to be an alien from the Sirius star system on a mission to enlighten people of Earth, convinced some of the new adepts to give away large sums of money and whatever other property they had to his sect. It was necessary for spiritual development, he explained.
Some accounts on the nature of "secret teaching" in Ashram Shambala describe students being forbidden to communicate with their friends and family, exposed to exhausting diets, deprived of sleep and spending hours in total darkness. Group practices included violent orgies and projecting hatred towards the cult's enemies – real or imaginary.
Law enforcers have tried to investigate the cult and press criminal charges against Rudnev on several occasions. The last was in 2008, when police reported seizing a stockpile of sex toys worthy of a medium-sized adult shop after searching one of the sect's suburban houses. However, all attempts have been thwarted by lack of witnesses – adherents refuse to testify against their guru, say the police.
You can share this story on social media: