Six Italian scientists jailed for six years each for failing to predict 2009 quake that killed over 300 people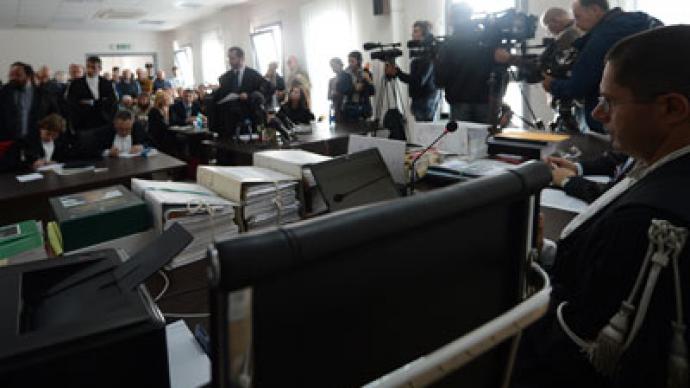 A court in the Italian city of L'Aquila has handed down verdicts to six scientists and one government official charged with manslaughter for failing to give sufficient warning of a fatal earthquake that hit in 2009.
The case was built around a meeting the seven defendants, all members of a commission on natural disasters, held in the city of L'Aquila on March 31, 2009, in which they told residents there was no cause for concern after a series of minor shocks had rocked the city in the preceding six months. It took Judge Marco Billi slightly more than four hours to reach the verdict. The seven – all members of the National Commission for the Forecast and Prevention of Major Risks – were judged to have provided "inexact, incomplete and contradictory" information about the danger of the tremors felt ahead of 6 April 2009 quake, Italian media report.Less that a week later, a 6.3-magnitude quake reduced most of the medieval city to rubble, leaving 309 people dead and more than 60,000 homeless. Scientists worldwide had slammed the trial as ridiculous, saying that science has no way to predict quakes. More than 5,000 scientists signed an open letter to Italian President Giorgio Napolitano in support of the defendants.