Fruit flies fly to the ISS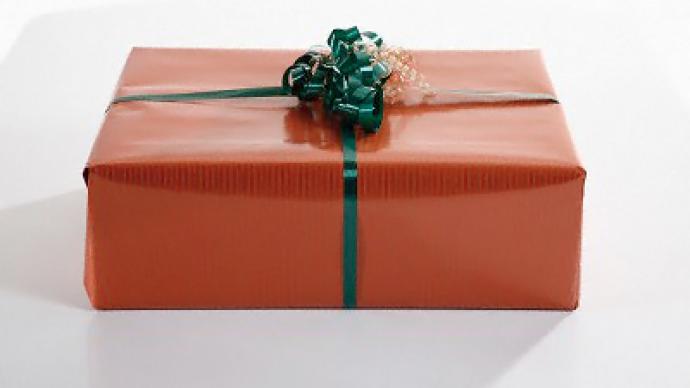 Crewmembers on the International Space Station have been given some eats and treats from Earth – courtesy of a Russian cargo shuttle.
The Progress aircraft successfully docked onto the ISS and delivered more than two tons of cargo. The team got fresh fruit and vegetables, as well as parcels from psychologists.Apart from the edibles, they also got a new oxygen regeneration unit and equipment for biotech experiments.But the most interesting gifts included fruit flies, bacteria and fungi, which the team will use for experiments.
You can share this story on social media: