'Al-Qaeda bioweapons expert' secretly held for 3 years in Israel with no trial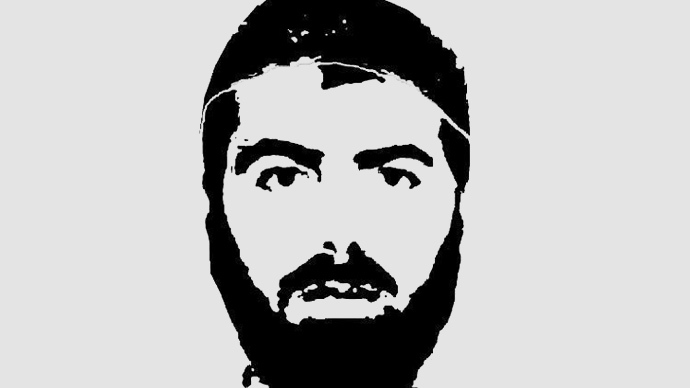 A man, whom Israel calls an Al-Qaeda bioweapons expert, is seeking release from prison after been held in detention for three years without trial, court documents reveal.
Samer Baraq, 39, is one of more than a hundred prisoners being held by the state of Israel under so-called administrative detention. It's a policy akin to what the United States adopted towards the prisoners of Guantanamo Bay facility.
It allows a person to be locked up without a regular trial, if putting the accused in court would require evidence exposing the workings of the secret services. Instead, a closed military tribunal decides on whether the captive is dangerous enough to merit detention.
Asked if his client denied the allegations against him, Baraq's lawyer, Mahmid Saleh, told Army Radio: "If he is such a senior terrorist, then why hasn't he been prosecuted? There is no evidence against him."
He added that Israel was prepared to release his client back to Jordan, where his Pakistani wife currently lives, but Jordanian authorities would not accept him.
Baraq, a Palestinian born in Kuwait, has been held in administrative detention since 2010, when he was arrested while trying to enter Israel from Jordan, Ynet reports. Israeli authorities say he is a senior Al-Qaeda operative on a mission to recruit jihadists in Palestine, who poses serious danger to Israel and the entire region, if set free.
He studied microbiology in Pakistan since 1995, receiving a master's degree, and also received military training in Afghanistan, according to interrogation transcripts cited by the report. In 2001 he was recruited by Ayman Zawahri, the current leader of Al-Qaeda.
His current state of incarceration if far from being unfamiliar to Baraq. He was previously arrested for three months in 2003 in US, where he was held in Guantanamo. He was later jailed twice in Jordan – the country where his family moved after the first Gulf War – for eight months for the first time and for five years later. His capture by Israel came two years after his five-year imprisonment ended.
This week Israel's Supreme Court reviews a petition from Baraq, who had asked in October to be released. He filed similar petitions in the past, but was denied.
"There can be no disagreement about the danger posed by him, and that his release would ignite military activities of the Salafi Jihad against the State of Israel," the Supreme Court said as it denied Baraq's previous petition in July.
Baraq's father Hilmi claims that his son was arrested several times in Jordan between 2009 and 2010 and that he was removed to Israel by that country's security forces rather than being detained crossing the border of his own free will.