Israeli settlement project recipe for disaster – Middle East author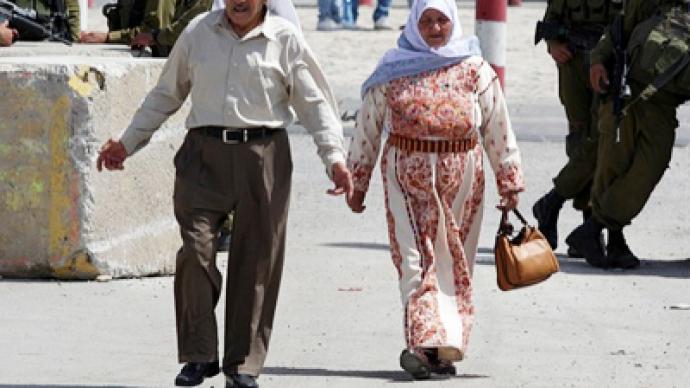 One of the disappointments of the Obama-Netanyahu meeting was Obama's weak stance on the Israeli settlement growth, which is one of the crucial points on the road to peace in the region, believes Alice Rothchild, a Middle East author.
"If there's going to be a move towards a peace that involves whether it's two states, or federations, or whatever it is, the Palestinians have to have land, they have to have dignity, contiguity of their land," claims Rothchild.  "The problem is that the whole world, except for the United States and Israeli governments, looks at the Israeli settlements as an illegal act on occupied territories," believes Rothchild. "However, the settlements keep growing and Israel considers them as liberated territory that is being reclaimed for the Jews." "I would argue that the biggest threat to Israeli security is the continuous settlement growth," adds Rothchild. There have been multiple times when the Palestinians were ready to move forward with the two-state solution and recognize Israeli existence. However, the behavior of the Israeli government makes the future two-state solution less and less possible."It is a serious question whether the Israeli government actually recognizes the Palestinian right to statehood, given the fact that they have continuously, since 1967, been gobbling up the land that's supposed to be part of that future Palestinian state."  Israel was not happy with what Obama had to say about reverting to 1967 boundaries, but, surprisingly, Hamas was not satisfied either, calling the president's speech pro-Israeli. "The Hamas leadership, which has become much more moderate over time and is now joined in the unity government with Fatah, was hoping that Obama would support the idea of the Palestinian state that is being introduced in the United Nations in September. And Obama's not going to do that," the author concludes.
You can share this story on social media: