Israel to scale down intelligence in Iran - officials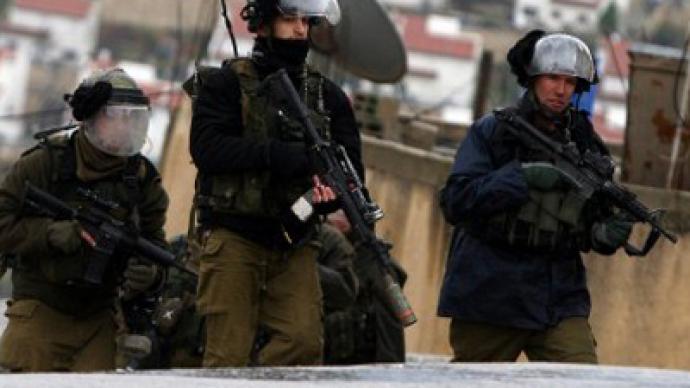 Israeli intelligence are scaling down their covert operations in Iran and spy recruitment, Israeli security officials say. This would also imply a cutback in alleged high-profile missions such as assassinations and detonations at missile bases.
Senior security officials told TIME magazine that the move was met with "increased dissatisfaction" by Mossad, Israel's national intelligence agency. One security official said Prime Minister Benjamin Netanyahu was afraid that the operations would get exposed by Iran. The official notes that this fear is primarily driven by Mossad's failure to assassinate Hamas leader Khaled Mashaal back in 1997, when Netanyahu served his first term as Prime Minister. "Bibi [Benjamin Netanyahu] is traumatized from the Mashaal incident," the official said. "He is afraid of another failure, that something will blow up in his face."Western intelligence officials told TIME that Iran had uncovered one cell trained and equipped by Mossad. They also said that the televised confession of Majid Jamali Fashid, who admitted to being an Israeli spy behind the plot to assassinate nuclear scientist Massoud Ali Mohmmadi, was genuine. If similar revelations emerge now, they could undermine the international effort to pressure Iran to give up its nuclear program via sanctions and diplomacy. Iran could effectively blame Israel for an aggressive spy campaign. This could also have ramifications for Israel's relations with the United States, which has lately been opposed to a preliminary Israeli strike against Iran.Mark Fitzpatrick is a former State Department nuclear proliferation specialist who opposes Israel's shady spy tactic, which is said to have involved assassinations. "It undercuts the consensus; the international consensus on [anti-Iran] sanctions," he stresses. Western intelligence officials' confirmation of Israel's involvement in the killing of an Iranian scientist casts doubt on Israel's claim that it was not involved in the murder of another nuclear scientist, Mostafa Ahmadi Roshan.U.S. President Barack Obama has said that all options are open with regards to Iran. In his meeting with Netanyahu in early March, he called on Israel to refrain from striking Iran and give time for sanctions to work. The U.S. and the EU have imposed sanctions on Iranian oil imports and financial transactions in an effort to convince it to halt its nuclear program.IAEA inspectors have visited Iran on a number of occasions, although teams said they were barred from sites suspected of harboring nuclear weapon development programs. Tehran has maintained that its nuclear program is for peaceful purposes only, but Israel, the United States and many other Western countries debate this.
You can share this story on social media: