Israeli business vs. Georgian govt: in court again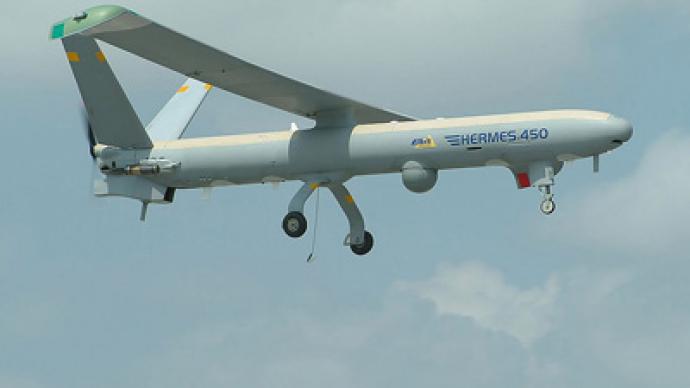 Israeli defense contractor Elbit Systems Ltd. has filed a US$ 100 million suit against the Georgian government in the UK High Court of Justice. This is the second loud scandal within a month involving Georgian and Israeli financial interests.
Elbit Systems announced that Georgia failed to pay for armaments Elbit Systems had delivered to the country under a number of contracts, signed back in 2007. The Israeli company refused to disclose what items had been delivered to Georgia, but media reports suggest that this may have been 40 drones which the Israeli company sold to the country, Israelinfo.ru reports.   In August 2008, Elbit Systems Ltd., in accordance with the demands of the Israeli government, stopped deliveries of offensive weapons to Georgia. Israelinfo.ru quoted Kalkalist newspaper as saying that Georgian authorities failed to pay for deliveries in 2007, citing financial difficulties. This is not the first time Georgia has been involved in a financial scandal with the Israelis. In one of the recent developments, a Georgian criminal court sentenced Israeli businessman Ron Fuchs to seven years in prison on bribery charges. Fuchs lawyer claims that the Georgian government plotted to entrap the businessman, whom Georgia owes millions of dollars.
You can share this story on social media: