One for the road: Irish county eases drink-driving laws to prevent rural isolation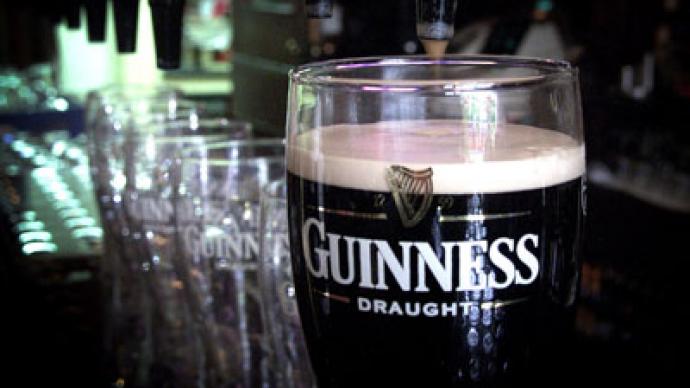 In Ireland's county Kerry a motion has been passed to ease drink-driving limits in rural areas, with the aim of preventing people from feeling isolated and suicidal.
Strict national limits of alcohol levels in blood may no longer be a problem for rural drivers in Ireland, as the motion for flexible permits has been narrowly passed in the county council of the country's south-western county of Kerry, The Irish Times reported.A Kerry councilor Danny Healy-Rae has called for legislation allowing local policemen to issue permits that would override the existing law. A rural driver living in isolated area should be allowed to drive his "small tractor" home "after having two or three drinks," as such people drive along the little used roads on very low speeds, he said.Healy-Rae, himself a pub owner, said such a move would help to ease the problem of rural isolation, which he believes to be a factor leading to suicide. It also has important social and cultural consequences, he added."All the wisdom and all the wit and all the culture that they had, the music and the singing, that's all being lost to the younger generation because these older people might as well be living in Japan and Jerusalem because the younger generation don't see them at all anymore," Healy-Rae stated.The move must now be confirmed by the Irish Department of Justice in order to take effect.However, critics including the Kerry Mayor Terry O'Brien, argued that the motion "didn't make any sense," as it's the link between the drink and suicide that's "well-established." It could also be "incredibly dangerous" in a country where almost one in three crash deaths are alcohol related, they added.The blood-alcohol limit has recently been significantly tightened for Irish drivers in an effort to reduce driver fatalities.
You can share this story on social media: