Iran starts cloning of American spy drone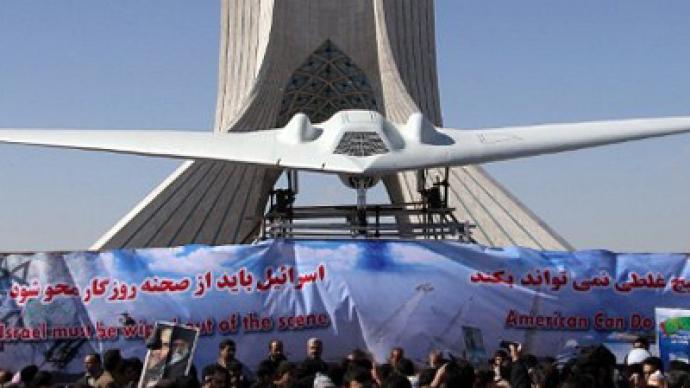 Iran has completed reverse-engineering of the captured US spy drone and has started building its own copy, Iranian media reports.
The Revolutionary Guard is yet to decode parts of the software the Sentinel aircraft uses, General Amir Ali Hajizadeh, who heads the force's aerospace division, said on Sunday."The Americans should be aware to what extent we have infiltrated the plane," Iranian Fars news agency quoted the general as saying. "Our experts have a full understanding of its components and programs."The Pentagon stated that the drone's security will prevent Iranian engineers from cracking its technology.Tehran has already copied the Sentinel – as a toy, and sent one to the US as a mocking response to America's request to hand over the aircraft.Iran announced capturing RQ-170 Sentinel surveillance UAV in December 2011. The US believed that the aircraft crashed in Iran's desolate mountainous area, but apparently Iranian military managed to hack into the drone's control system and bring it down.Earlier this week Tehran said a number of nations approached Iran over possible sharing of military technology it may have developed through studying its drone prize. China and Russia reportedly showed the most interest.
You can share this story on social media: