Iran plans to build two more nuclear plants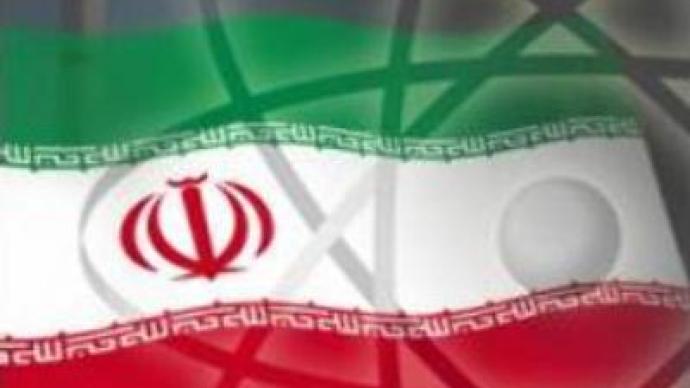 The Iranian Atomic Agency has announced plans to build two more nuclear power plants. It has also emerged that two foreign companies were commissioned to build the plants, but the names have not been released.
According to the Agency, the light-water reactors would generate up to 1,600 megawatts of electricity each and cost up to $US 1.7 BLN to build. News of the new reactors comes amid international concern that Iran might be trying to build nuclear weapons.Tehran denies this and has ignored two UN resolutions calling on it to halt its nuclear activitiesMoreover, despite UN Security Council sanctions, the country has recently expanded a uranium enrichment facility in Natanz based on its own technology.
You can share this story on social media: