Iran and Israel meet for secret denuclearization talks – diplomats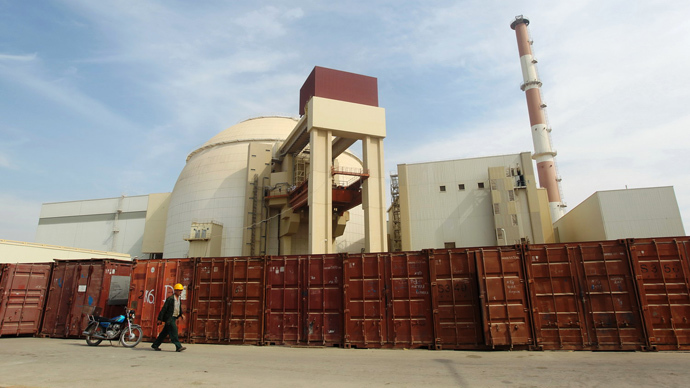 Iran, Israel and Arab states took part in a secret meeting that laid the groundwork for international talks on banning nuclear weapons in the Middle East, diplomats said on Tuesday.
The meeting attended by representatives from Israel, Iran, several Arab countries and the United States  was held two weeks ago, on October 21-22, in the Swiss village of Glion near Montreux, diplomatic sources told Reuters.

"That they were there, the Israelis and Iran, is the main thing," said an Arab diplomat. 
However, Israeli representatives had no contact with the Iranian side. 
"There were no contacts between our representative and Arab or Iranian representatives, not direct nor indirect. The meeting was mainly technical," said an Israeli official speaking on condition of anonymity. 
The gathering was attended by 13-14 delegations, including the Finnish Foreign Ministry Under-Secretary of State Jaakko Laajava who is charged with organizing the Middle East conference to promote nuclear disarmament.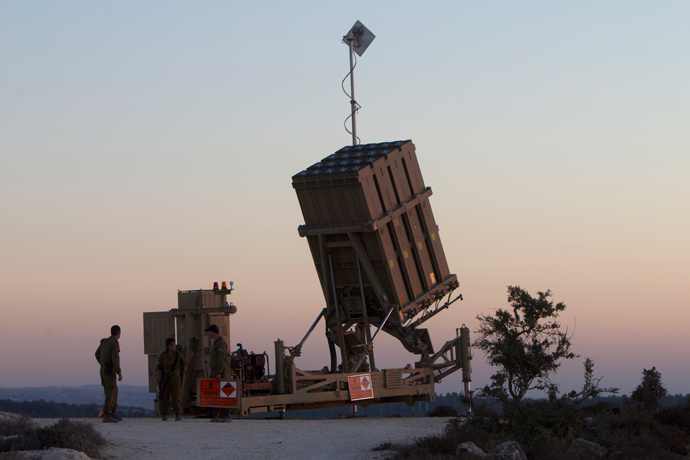 According to a diplomatic source the discussions were "quite constructive," while another meeting was scheduled for later this month.
In May 2010 at a meeting of the 189 member nations of the Nuclear Non-proliferation Treaty, the UN agreed to an Egyptian-proposed plan for an international conference aimed at laying the groundwork for talks banning WMD in the Middle East. Finland was to host the conference planned to be convened in 2012, co-sponsored by Russia, the United States and Britain. However the meeting was called off in November 2012 and no new date has been set yet. 
Israel is believed to possess nuclear weapons; however the country has never admitted having a nuclear arsenal, maintaining the policy of "nuclear ambiguity."  It has been widely criticized by Iran and the Arab states.
In turn, Israel together with the US and its allies suspects Iran of developing weapons under the guise of a peaceful nuclear program.  Iran has denied the claims saying that it was enriching uranium only for civilian energy. 
Iran's President Hassan Rouhani, elected in June, has been urging a peaceful settlement of the issue. The country has held a number of talks aimed at resolving the dispute with the five permanent members of the UN Security Council and Germany.
You can share this story on social media: