Iran gets Russia's new missile system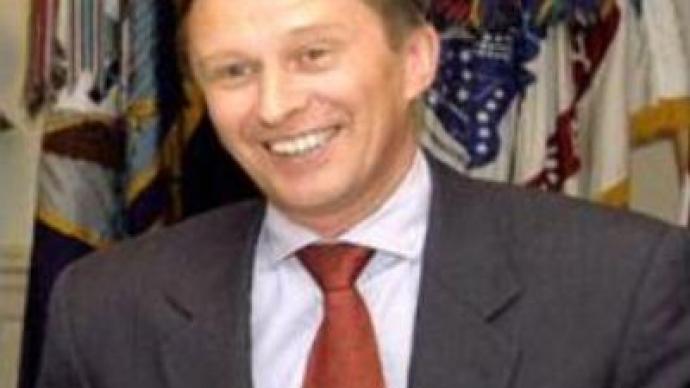 Russia has delivered a new anti-aircraft short-range missile system TOR-M1 to Iran and will consider further requests by Tehran for defensive weapons, according to Russia's Defence Minister, Sergey Ivanov.
A defence ministry source said deliveries in the billion-dollar deal, which has been criticised by the West, have not yet been completed.Late last year Russia approved UN sanctions against Iran, which introduced restrictions on the country's trade in nuclear materials and technology. But Moscow insists the sanctions do not cover the newly-delivered missiles. Mr Ivanov underscores the deliveries have occured under an existing contract, and the UN resolution
"does not refer to the previously concluded contracts, so we are developing our military and technical co-operation with Iran, and basing it on international law."
The systems will be used to protect Iran from air attacks, so do not pose a threat to neighbouring countries.
You can share this story on social media: