Iran launches destroyer in the Caspian Sea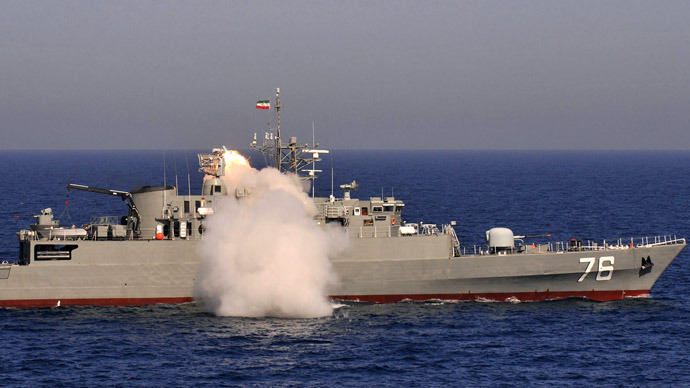 Tehran has launched its second domestically built guided-missile destroyer in the Caspian Sea, Iranian state TV reported on Sunday.
President Mahmoud Ahmadinejad was present at the launch of the Jamaran-2 destroyer in the port city of Anali, 250 kilometers northwest of the country's capital. During the ceremony, the leader hailed the construction of the destroyer as a "great achievement" for the Islamic republic, Xinhua news agency reported.
The 1,420-ton destroyer is equipped with a 20,000-horsepower engine and can travel at a top speed of 30 knots, and has the capability to carry helicopters, different surface-to-surface and surface-to-air missiles, advanced artillery and torpedo systems, Press TV reported.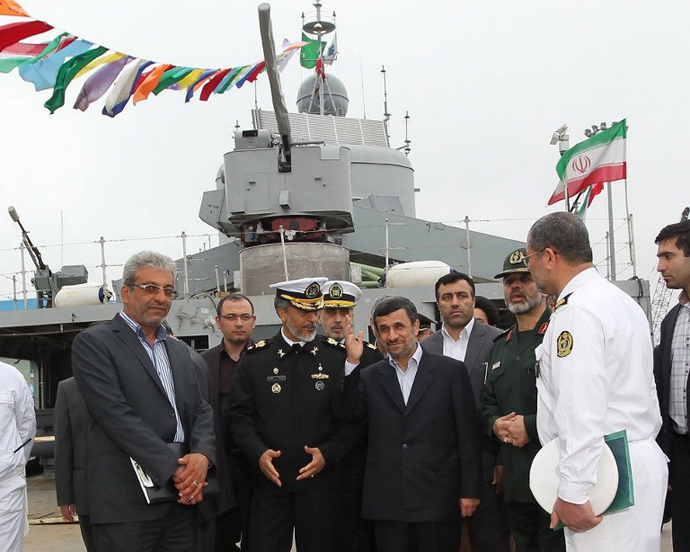 Jamaran-2 is set to officially join the Iranian navy's fleet within the next six months, following the completion of final testing.
The move will mark the first heavyweight Iranian military presence in the oil-rich Caspian Sea. The five surrounding countries – Iran, Russia, Azerbaijan, Kazakhstan and Turkmenistan – have not reached an agreement on exploitation of its resources.
Tehran wants all five nations to share the sea's resources equally. However, the other four nations support exploitation through mutual pacts, putting Iran's share at about 12 percent.
In February 2010, the Iranian navy launched the Jamaran-1 destroyer in the Persian Gulf – the country's first domestically-built destroyer – equipped with modern radar and electronic warfare capabilities.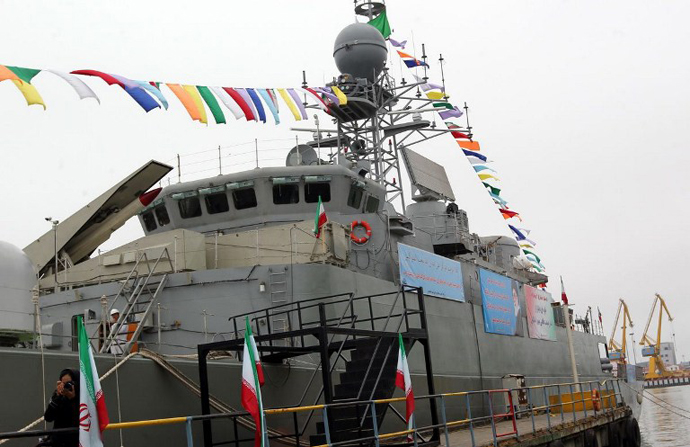 You can share this story on social media: