Dirty dozen: Iran claims arrest of 12 CIA agents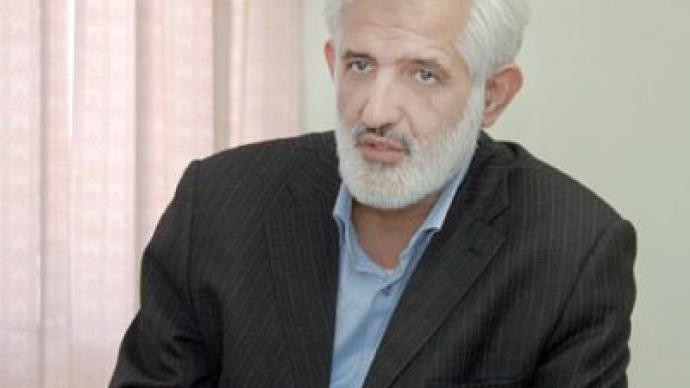 Iran has arrested 12 US Central Intelligence Agency agents, the Iranian news agency reported on Thursday, quoting an influential parliamentarian who said the CIA operatives were intent on damaging Iran "from inside and outside".
Parviz Sorouri, from the powerful committee on foreign policy and national security, reported the arrest of the spy ring to the official IRNA news agency.He said the agents were co-operating with Israel's Mossad and posed a threat to Iran`s security, military forces and nuclear program."The US and Zionist regime's espionage apparatus were trying to damage Iran both from inside and outside with a heavy blow, using regional intelligence services," Sorouri was quoted as having said on Wednesday.The lawmaker did not provide any further details of the arrests.Earlier this week, there were reports that Iran and Lebanon together had unmasked several dozen CIA agents.The operatives were reportedly exposed due to lack of professionalism. Many of them met with informants in the same pizzeria, making it easy for counter-intelligence services to track them down, the Israeli media claimed.The alleged arrests closely followed what looked like a successful operation by Western secret services in Iran. On November 12, a major blast at an Iranian military base killed 17 people, including Brigade General Hassan Moghaddam, reputed to be the chief architect of the country's missile program. Several commentators suggested that either Mossad or the CIA was behind the attack.