Mozilla CEO: 30 mln not nerds, get online or get out of govt!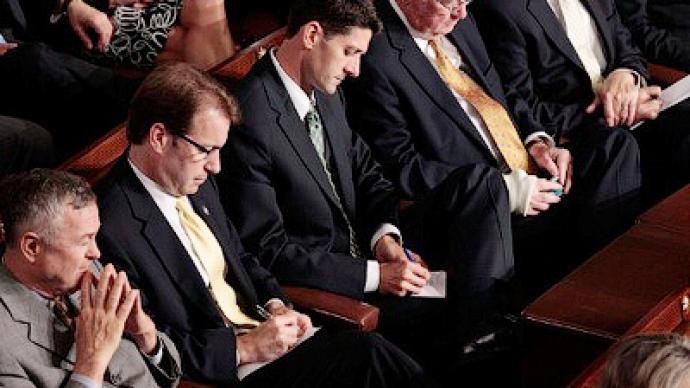 The increasing role the internet plays in life clearly shows that being familiar with the media is a sine qua non condition for policymakers, believes Mozilla CEO Gary Kovacs.
The head of the top IT player was speaking on the impact of anti-piracy protests in January, which resulted in the controversial SOPA/PIPA bills being shelved. Mozilla was among the internet giants that campaigned against the bills, reports National Journal weekly."We enabled 30 million people to take action. Thirty million people are not nerds. Thirty million people are citizens," Kovacs said in a speech at the annual South by Southwest conference in Austin.The websites that launched a protest blackout against the bills "lubricated" communication between citizens and their representatives, he argued. Entertainment industry giants, who sponsored the bills, accused the tech sector of using fear-mongering through misinformation of the online community to drown the legislation.Kovacs says the controversy was largely because too many people in power do not understand how the internet works, even though it has become a way of life for billions of people in the world."If you don't understand the internet, you don't have any place in government," he said.He added that he is amazed when members of Congress express a desire to hire staffers who "understand" the internet."It's not something you learn, or hire someone for. It has to be the way you live your life," he said.The SOPA/PIPA anti-piracy bills would give much power to copyright holders to act against infringement. Critics said this indiscriminate and largely unaccountable power would effectively force shutdown of any website currently allowing publication of user content.In a move to oppose the bills hundreds of websites, including English-language Wikipedia, were shut down in January to demonstrate how the internet would look should SOPA/PIPA be passed into law.
You can share this story on social media: