International observers to investigate alleged shooting in South Ossetia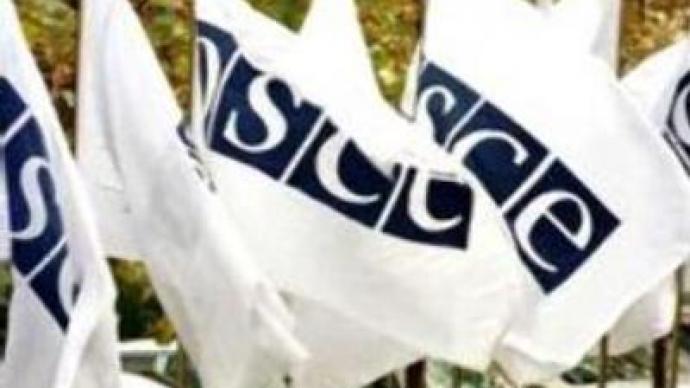 A group of observers from Peacekeeping Forces and the Organization for Security and Cooperation in Europe (OSCE) mission are heading to the Georgian breakaway republic of South Ossetia to investigate an alleged shooting in the conflict zone.
The authorities of the self-proclaimed republic have accused the Georgian special police forces of opening fire in the South Ossetian village of Kvatetri. The commander of Georgian Peacekeeping Forces in the area denies the accusation saying there are no special police officers in the area.
The Republic of South Ossetia has been striving for independence since the early 1990s after a war with Georgia.
The area is controlled by joint peacekeeping forces from Georgia, South Ossetia and Russia.
You can share this story on social media: