Inglourious Basterds threaten Tarantino movie screening in Urals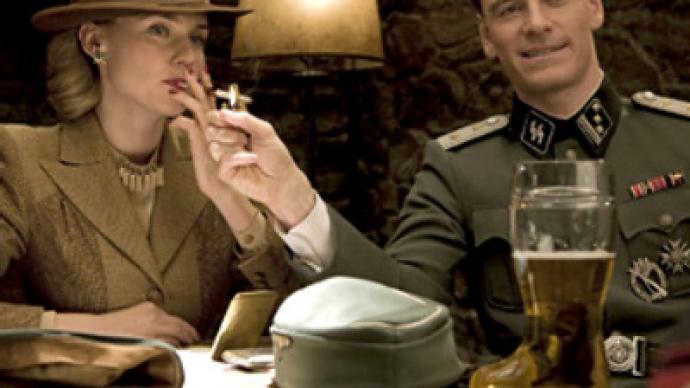 A Yekaterinburg cinema may refuse to show the latest Quentin Tarantino work, called "Inglourious Basterds," following anonymous threats to explode a bomb if the movie continues, Intrefax-Urals reports.
Unknown people have pledged they will blow up the Kosmos cinema in Yekaterinburg, Urals, unless the cinema management stops showing Inglourious Basterds. According to police, the highbinders didn't like the plot of the movie.
On Friday, the cinema management was forced to close the movie house for some time, but after police combed the area and didn't find any explosives the cinema continued operating. However, the Inglourious Basterds was cancelled.
As the regional police spokesman Valery Gorelykh says, the cinema management is now "thinking over the advisability of showing the movie in future."
Meanwhile, a criminal investigation has been launched into the case. The authors of the bomb threat are charged with giving knowingly false information about an act of terror, and may face up to three years behind bars.
The film presents an alternative and quite original vision on WW2. The action takes place in Nazi-occupied France where a group of Jewish-American soldiers, known as "The Basterds", are chosen specifically to spread fear throughout the Third Reich by scalping and brutally killing Nazis.
You can share this story on social media: