'Enjoy rape' remark puts India's top investigator under fire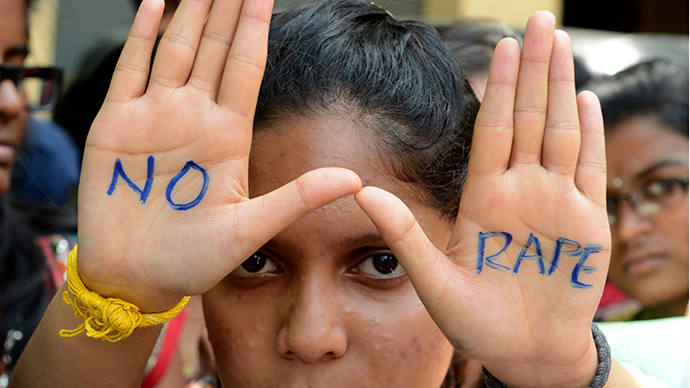 The director of India's top investigation agency faces fierce criticism over his controversial comment, "if you can't prevent rape, you enjoy it". Rights campaigners demanded the resignation of the country's top investigator.
"It is sickening that a man, who is in charge of several rape investigations, should use such an analogy. He should be prosecuted for degrading and insulting women," local politician Brinda Karat told The Hindu newspaper.

The head of the Central Bureau of Investigation (CBI), Ranjit Sinha, made the remark while speaking on legalizing betting in sports.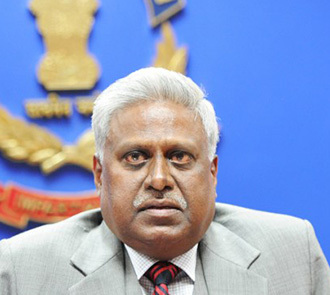 "Do we have the enforcement?" Sinha said at a CBI question-answer session in New Delhi on Tuesday. "If you cannot enforce the ban on betting, it is like saying 'if you can't prevent rape, you enjoy it'," he said.

Sinha's comments immediately caused outrage among women activists, and many on the social media, who called it shameful and "not acceptable".

"Such a senior police officer who is in a very responsible position and investigates criminal cases should not have passed such a remark," said Ranjana Kumari of the Centre for Social Research, as quoted by the local Hindustan Times. "It is not acceptable and he should apologize for it. It has become a habit of people in senior positions to treat the issue of sexual assault lightly," she added.

"How can he remain the head of India's premier investigation agency?" All India Progressive Women's Association activists said.

The CBI chief has said he regretted his remark on rape, which was misinterpreted as he "just used a proverb".

"I gave my opinion that betting should be legalized and that if the laws cannot be enforced that does not mean that laws should not be made," Sinha said in a statement. "This is as erroneous as saying that if rape is inevitable one should lie back and enjoy it."

As Sinha explained to the Hindustan Times, he meant to say that "lotteries are already legal" and so, he said that "betting could be legalized, it can be taxed."

"To make this point, I just used a proverb," he told the newspaper.

The issue of sexual assaults on women in India has been in the spotlight since the gang rape of a student on a Delhi bus in December. She was thrown onto the street and later died in a Singapore hospital. The case led to widespread protests and ignited an intense debate over sexual violence and the rights of women, which in turn resulted in some legal reforms.

In March India introduced tougher rape laws. Under the new law, repeat offenders and those whose victims are left in a "vegetative state" now face the death penalty.

Government statistics earlier indicated that a woman is raped every 20 minutes in India, although the country's conviction rate for rape crimes is one of the lowest in the world.