India wants Iran to insure, ship oil in sanctions bypass scheme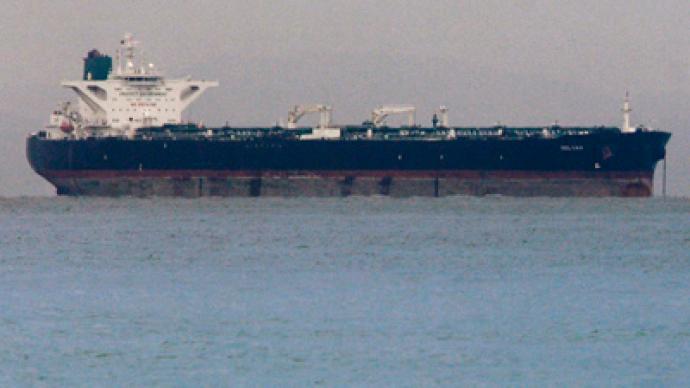 India has allowed its state refineries to import Iranian oil on the condition that Tehran arranges for insurance and shipping of the crude oil. This will give India a chance to continue buying Iranian oil after EU sanctions come into force on July 1.
Despite the US exemption of India in the forced compliance with its unilateral sanctions on Iran's oil industry, Indian refiners would have faced problems with insurance from Western-based protection and indemnity (P&I) clubs after July 1. Nearly 90 per cent of the world's tanker fleets are covered by 13 international P&I clubs, which insure against personal injury and environmental clean-up claims.But the Indian Petroleum Ministry has found a way to avoid Europe-based insurers. India's government has given permission to its state-run refiners to import Iranian oil on the CIF basis, Reuters reports citing a senior ministry official.In terms of shipments, this means that the supplier of the cargo has to bear the cost of insurance and freight. Thus, Iranian tankers, which are insured by Iran itself, will be fully responsible for the cargo's passage to India. India's state-run companies need governmental permission to import oil on a CIF basis, as federal policy requires them to favor Indian insurers and shippers by buying only on a Free on Board (FOB) basis.India, one of Iran's biggest crude buyers, plans to keep purchases of 310,000 barrels per day from Iran under contracts during the fiscal year from April to March, which includes 100,000 barrels per day of purchases by Essar Oil, the only private customer.But the solution is said to be simple theoretically, but not practically. One obstacle is that Iran cannot make its entire tanker fleet available to India, even though the country is a major buyer of its oil. The other is that Iran uses mostly Very Large Crude Carriers, which are not suitable to call at Indian ports because of depth constraints.
You can share this story on social media: