China and Japan secure Iran oil supply, bypassing EU sanctions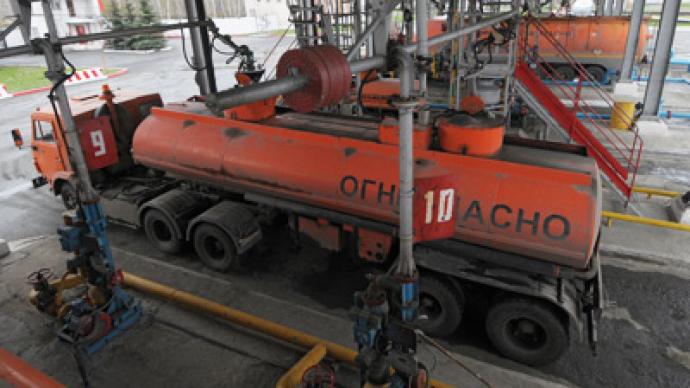 Japan is one of the major buyers of Iranian crude oil, and says it is going to provide insurance coverage for Iranian tankers, while China is offering to use its own vessels for delivery in bid to circumvent EU crude sanctions.
The Japanese parliament has approved government insurance cover of up to $7.6 billion for each tanker which carries Iranian crude to the country. Meanwhile China offered Iran use of its tankers for delivery in order to secure at least a part of its oil supply. Japan and China have announced loading of about 620,000 barrels per day (bpd) of Iranian oil next month, according to Reuters.The EU sanctions not only ban member countries importing Iranian oil comes, but also includes a ban on EU insurance firms from covering Iran's exports. It comes into force on July 1. The measure affects Japan, South Korea, China and India, which used to buy around two-thirds of Iranian crude exports, or roughly 1.45 million bpd per year, as they rely on EU companies to insure them.Both EU and U.S. sanctions are aimed at cutting Iran's oil revenues to force Tehran to give up its nuclear program. India which won an exemption to U.S. sanctions this week, is also considering providing sovereign guarantees to bypass the EU ban. "We are struggling to find solutions," Oil Minister S. Jaipal Reddy told reporters in Vienna at the OPEC meeting last week.However, South Korea failed to get an exemption from EU sanctions and plans to quit importing crude from Iran.