Unrest and arrests in India after Facebook comment sparks outrage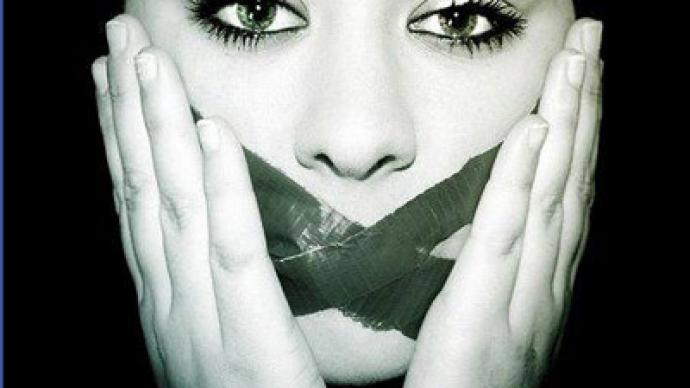 Two Indian women have been arrested after posting a Facebook comment questioning the shutdown of Mumbai for the funeral of a prominent political figure. The comment and the arrest have sparked outrage, violent reaction and questions over free speech.
The death of Shiv Sena patriarch Bal Thackeray brought Mumbai to a halt on Saturday, which led one of the women to question the motive behind the shutdown.In her Facebook comment on Sunday, 21-year-old Shaheen Dhanda was quoted as writing: "People like Thackeray are born and die daily and one should not observe a 'bandh' (shutdown) for that."Her accused accomplice, Renu Srinivas, simply clicked the 'like' button. The two women were reportedly charged with 'promoting enmity between classes.'They have since been released after posting personal bails, but the arrests have been met with outrage throughout India.After the comment was posted, a mob of nearly 40 Shiv Sainiks allegedly barged into Dhada's uncle's clinic in the city of Palghar on Sunday and vandalized the place.
Nine suspected Shiv Sena workers were arrested for allegedly vandalizing the clinic in West India.Dhada and Srinivas both initially took down their Facebook pages over fears of backlash, and both women have since apologized for the posts.They subsequently described Thackeray as a "great guy" whom they "truly respected."Further fueling the outrage is the fact that no laws were actually violated by the post.
A Facebook page in support of Shaheen Dhada and free speech was immediately created, and has already earned over 1,000 'likes.'Dhada's post was remarkably restrained in tone and content, especially when compared to the incendiary remarks regularly made on social media platforms.A probe has been ordered into whether the contents of the Facebook post constituted an offense, and why the arrests were then made if an offence was registered, Maharashtra police told the Hindu Times.
You can share this story on social media: