India: An outside presence Afghans actually welcome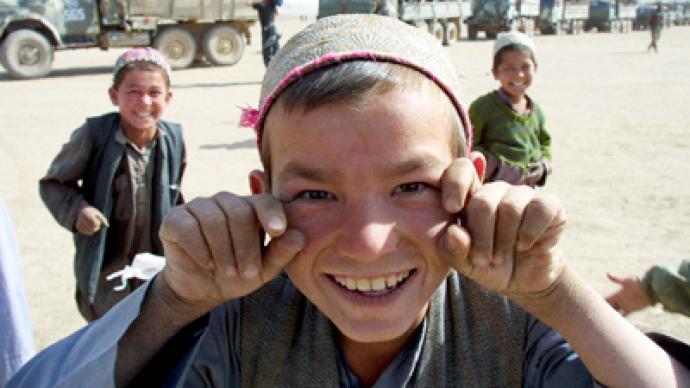 It is no secret money cannot buy you love, but it is a lesson still to be learned in Afghanistan, at least by the Americans.
They have invested some $50 billion in the country, some 50 times what India has put into the country.And yet according to a recent poll, one in two Afghans want America out, while three in four want India in."We have a long history of friendly relations between Afghanistan and India," said political analyst Matiullah Kharoti. "India is our only neighbor who does not interfere in our internal affairs." On the streets of Kabul, you do not have to walk too far to feel India and smell its unmistakably spicy flavor.Share-now Dehli Darbar Indian chef says that in Afghanistan he can find whatever he wants. "Lots of Afghans speak my language, there are Indian CDs, Indian books and our languages are very similar," he said.And India's role here in the medical and construction industries has not gone unrecognized.This is one of the projects built by Indians four years ago. It brings water down from a river several kilometers away so that farmers here can easily cultivate their land.Young Afghans are all involved in development work. They say where India falls short in terms of cash support, it more than makes up for in understanding the needs of Afghanistan.Many complain that American projects are often inefficient and poorly resourced, while analysts say India is just better than the US at developing projects Afghans want and appreciate."Afghans love India," Kharoti said. "In my experience, India is just better at implementing projects than the United States. US projects often suffer from inefficiency and bad planning."India is clearly held in high regard here, and it seems they have not had to buy this positive reputation – a fact that could leave Americans scratching their heads as they continue to bankroll their costly Afghanistan strategy.
You can share this story on social media: