Leaked: UK plans cutting influx of EU immigrants by one-third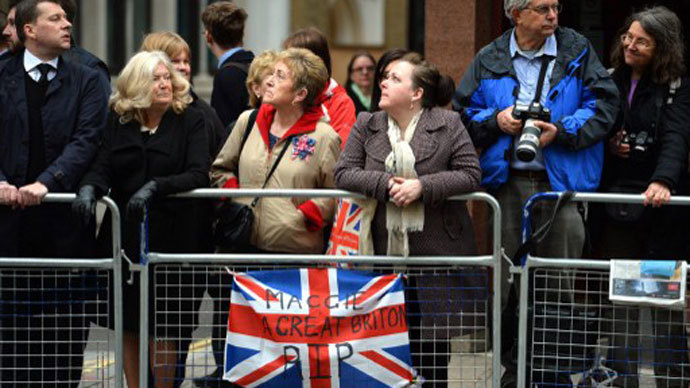 The number of immigrants allowed to move to the UK from EU countries could be cut by one-third and limited to 75,000 people a year under proposals set out by the Home Office, according to a leaked government report.
A classified British Home Office document, seen by The Sunday Times, suggests a cap could cut net migration by 30,000 from the current 106,000 a year.
It has also been reportedly proposed to block EU immigrants from claiming benefits or tax credits during their first five years in the UK.
It means high-skilled professionals from well-to-do countries like Germany and Austria could only move to the UK if they had a job offer, while lower-skilled workers would be allowed to settle if their jobs happened to be on the list of occupations for which there is a national shortage.
The document also suggested giving British citizens a "national preference" by reserving jobs for them, as well as restricting labor movement to the UK from poorer countries joining the EU, until their GDP reaches a figure that is 75 percent of Britain's.
Earlier this week Prime Minister David Cameron said that an influx of non-skilled workers is a "major cause of concern".
Cameron said that when a new country joins the European Union they should not have automatic access to the UK's market. He pointed out that when Poland and other eastern European countries joined in 2004, they were given instant entry to the British job market, even though those nations are much poorer than Britain.
"As a result, the numbers that came were far bigger than anyone expected: 1.5 million came; it was one of the biggest movements in population we've seen in the last few decades," said the prime minister.
To contrast this, Mr Cameron noted that migration was much better balanced between "countries of pretty even GDP", such as the UK and Germany or France and Germany.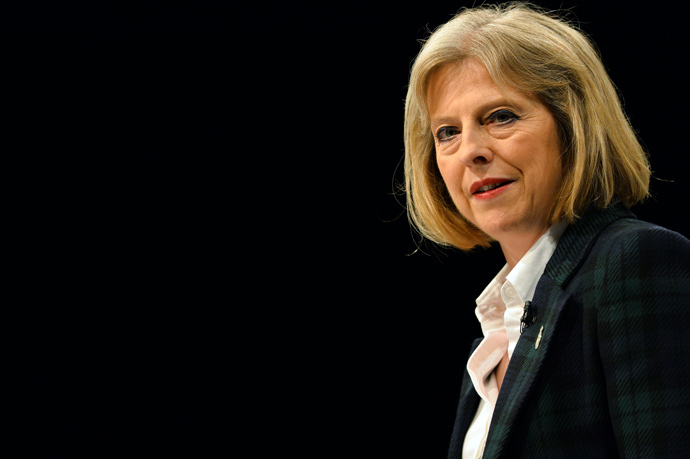 "It's only when you have a real imbalance, when you have a poor country and a much wealthier country that you get these vast movements," the prime minister emphasized.
Later this month restrictions on the movement of Bulgarian and Romanian citizens are due to be lifted, so from January they will gain the same rights to work in the UK as other EU citizens.
Earlier this week the Work and Pensions Secretary, Iain Duncan Smith, proposed clamping down on "benefit tourists" and said that migrants whose command of English is too poor to find a job in Britain could be denied benefits.
"The British public are rightly concerned that migrants should contribute to this country, and not be drawn here by the attractiveness of our benefits system. And we are taking action to ensure that that is the case," Mr Smith explained.
A new, "stronger, more robust test" for migrants who want to claim income-related benefits is being rolled out to job centers across England this week.
The improved test will see the number of available questions increase by over a hundred, while an intelligent IT system will ensure that the amount and type of questions asked are tailored to each individual claimant and their personal circumstances.
Migrants wanting to claim benefits will have to provide "more comprehensive evidence" when they claim to ensure they are doing "everything they can" to find a job, such as "what measures they have taken to establish themselves in the UK by looking at their housing and family situation, or by looking at what ties they still have abroad".
On Friday, the Hungarian European Union Commissioner for Employment, Laszlo Andor, lashed out at the UK's policy on immigration saying "responsible politicians should avoid legitimizing xenophobic reactions that indeed weaken the European spirit".
He threatened the UK with legal action over proposals to step up the rules on migrants.
You can share this story on social media: