Ill-fated Nerpa sub deployed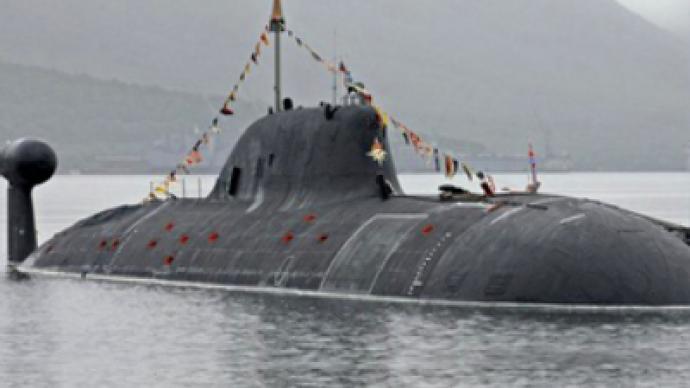 The nuclear submarine "Nerpa", which received global notoriety after the tragic death of 20 sailors during trial voyage, has been put on duty by the Russian Navy.
The handover ceremony in the Far-Eastern port city of Bolshoy Kamen took place in extreme weather, reports RIA Novosti news agency. There was a storm, and temperatures dropped as low as -25 degrees Celsius – so cold that the military band's instruments got covered with ice, told the agency Commander of the Pacific Fleet Vice-Admiral Konstantin Sidenko. The news comes after more than a year of checks on the nuclear submarine. Engineers had to test all of its systems following an accident on November 2008. Back then a false fire alarm triggered the release of Freon gas from the sub's fire extinguishing system, which ended in 20 people dead and 21 taken to hospital with poisoning. The Nerpa is an Akula-II class submarine (Russian disambiguation Shchuka-B) with a tonnage of 12,770 tons, a submerged speed of 30 knots and a 73-strong crew. It is expected to be leased to the Indian Navy for ten years.
You can share this story on social media: