IAEA admits contamination at plutonium lab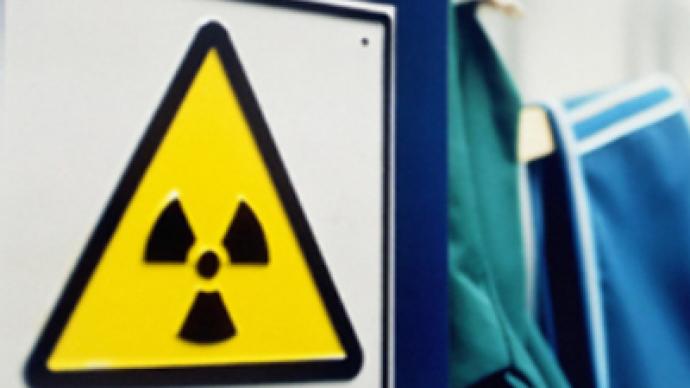 The International Atomic Energy Agency said its nuclear lab in the Austrian city of Seibersdorf was contaminated after a plutonium sample blew up. The leakage was contained in the building.
The IAEA said the blast was a result of pressure built up in a sealed sample container.
"This could have happened in even the most up-to-date lab," IAEA spokesman Ayhan Evrensel told The Associated Press.
The sample was sealed in a storage room, so human interference is ruled out.
The lab's safety systems prevented the radiation leak from spreading into the environment. The affected area will now be decontaminated.
The lab was built in the 1970s and is considered outdated, but the IAEA maintains that it was a freakish accident.
You can share this story on social media: