Huge blast rocks Ukraine mine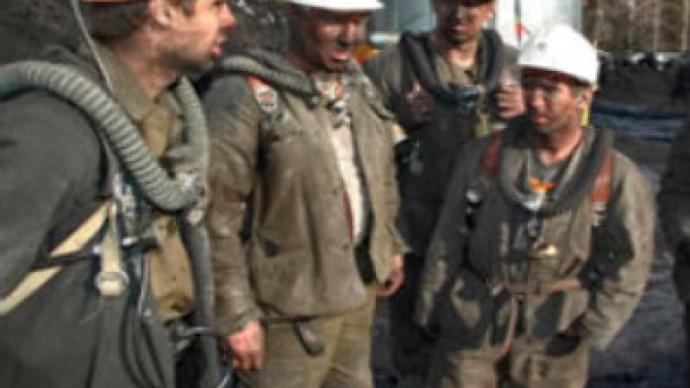 There has been a gas explosion in a mine in the Ukrainian town of Donetsk. 459 miners were inside the mine when the accident happened.
The explosion took place early Sunday morning.
The exact number of casualties is not yet known.
Rescue teams are working at the site.