Homemade tongue-piercing fatal for Russian schoolgirl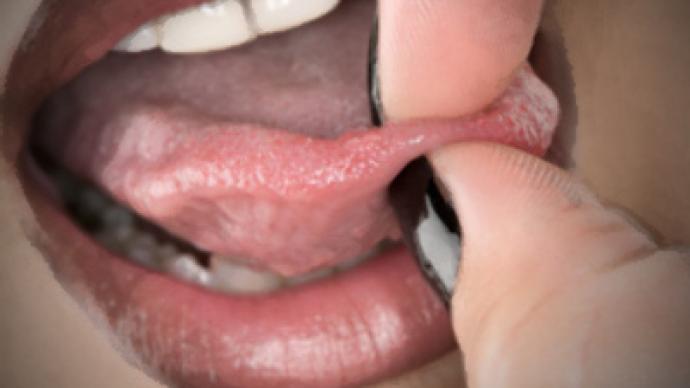 In the city of Chelyabinsk in Russia's Urals region a schoolgirl has died in an attempt to pierce her tongue at home.
During the New Year vacation a 12-year-old schoolgirl decided to have her tongue pierced and her four friends agreed to assist.
One of them had two ampoules of lidocaine to use as an anesthetic, which were then injected into the schoolgirls tongue.
However the piercing was not to happen, as after just fifteen minutes the 12-year-old began to have a seizure.
Paramedics found the 12-year-old on the staircase where the five had gathered to perform the fatal piercing, but were unable to save her.
An investigation is underway.
Read also: Man bites off his friend's nose as they play vampires
You can share this story on social media: