Activists react to the brutal shooting of homeless dogs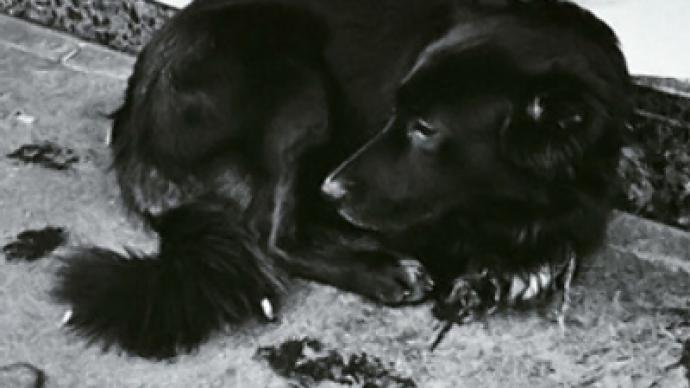 Animal rights activists have expressed outrage over last month's cruel murder of homeless dogs in the Ulyanovsk region in southwest Russia. The animals were shot to death with air rifles using poison-filled pellets.
The regional prosecutor's office had originally reported that a large number of dead dogs had been discovered on the streets of the village a month ago. The news came after the local authorities had allegedly distributed pellet guns to volunteers willing to "tackle" the problem of homeless animals.
The pellets used in the rifles had been filled with a highly-potent type of poison that is prohibited in most "civilized" countries, according to animal rights activist Konstantin Sabin. The drug causes asphyxia, convulsions and heart failure, resulting in an agonizing death. Its use without anesthesia entails a prison sentence in Europe, Sabin added.
Although humane euthanasia is sometimes used to curb the widespread problem of homeless animals in Russia, prosecutors agree that the method used in the Ulyanovsk region was particularly barbaric. They have initiated a probe into the incident.
Animal experts further argue that the only effective measure to address the issue is through sterilization, while such abrupt attempts at extermination only produce a backlash, prompting a spike in the species' birth rate.
You can share this story on social media: