Hindu-Muslim row likely going to Supreme Court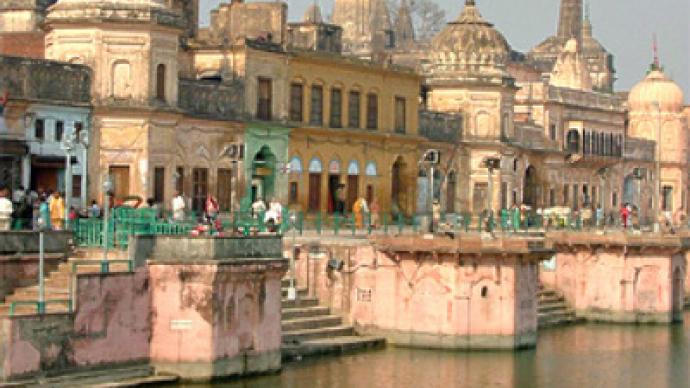 A court has ruled that the disputed holy ancient town of Ayodhya in India will be split between the Muslim and Hindu communities.
One third of the site would go to the Muslim community, while two different Hindu groups wouldl split the remaining two thirds.
The dispute over the site has led to riots in the past, and there are signs that the court ruling won't solve the problem.
Both parties have expressed their dissatisfaction with the ruling, and the Muslim community's lawyers have pledged to appeal the ruling to the Supreme Court.
You can share this story on social media: