Russia may drop case against Hermitage Capital CEO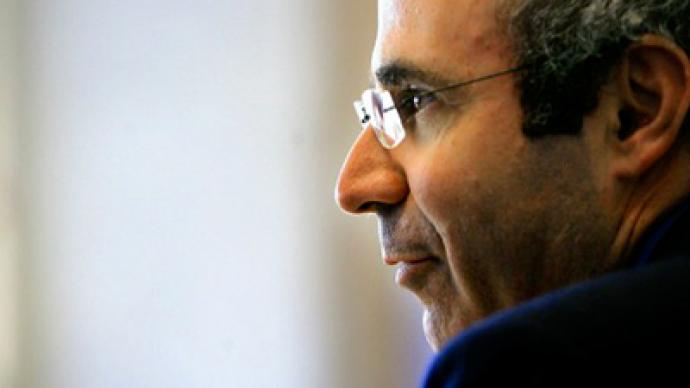 It is a case that has aroused international intrigue and domestic scandal. In the latest twist, the head of the Hermitage Capital Management Fund, William Browder, has reportedly been taken off Russia's wanted list and his case might be closed soon.
Browder has been accused of major tax evasion and recently his case has been handed to the chief office of the Russian Interior Ministry in the Central Federal District, Itar-Tass news agency reported.There has of yet not been any official explanation as to why the case has been transferred from the ministry's investigative department to this office, the agency reports.According to Kommersant newspaper, the move might be connected to the possibility of closure of the case in the nearest future. The newspaper said that it follows Dmitry Medvedev's recent directive to sort out cases connected to Sergey Magnitsky.In the same report, Kommersant has also announced that from now on William Browder has been taken off Russia's wanted list.According to the newspaper's sources, the case documents have also been relocated for the purpose of objective evaluation of further investigation prospects. This may be connected to the fact that at the end of 2011 the term of limitation on Browder's case is due to expire.William Browder is accused of tax evasion amounting to about US$17 million. Investigators believe that Hermitage Capital Management pretended it had hired disabled people for several companies it ran, in order to pay less tax.The fund's auditor Sergey Magnitsky allegedly took part in the scheme as an organizer. He was arrested during the investigation and died in prison because of heart failure, according to the prison authorities'. His death has been probed by the Russian Investigative Committee.The fund insists that Sergey Magnitsky's arrest occurred after he had uncovered the theft of over US$170 million from the state budget, carried out by police officials, and insists those guilty of his death are punished.
You can share this story on social media: