Headscarf ban lifted after protests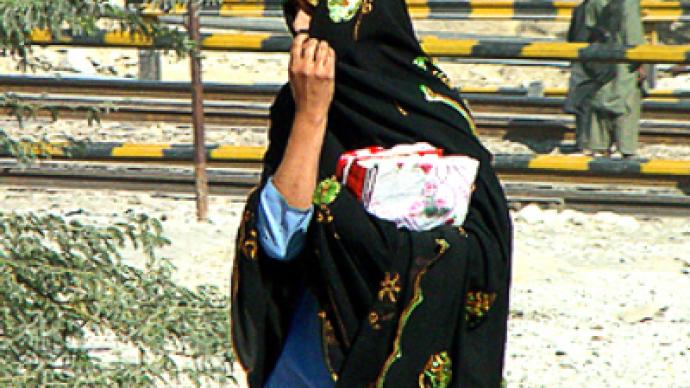 Kyrgyz Education Ministry has lifted the ban on traditional Islamic headscarves in schools after numerous protests. The ban was meant as a preventive measure against radical movements.
Kyrgyz Education Minister Abdyla Musaev explained Wednesday that its ban on the religious hijab clothes, which was imposed in February, has now been lessened to a mere recommendation, reports AKIpress news agency.
After the ban was announced, as well as mass protests, Muslim women's rights organization Mutkalim filed a lawsuit against the ministry claiming the regulations were unconstitutional and violated several international conventions that the country had ratified.
Mutkalim also gathered some 50,000 signatures under a petition calling for abolishment of the ban and called for the resignation of the education minister.
The ban on the hijab headscarf and other religious symbols in schools and universities had been introduced on February 19. The Education Ministry said it was necessary to protect students from radical Islamic organizations seeking new recruits.
Kyrgyzstan is a predominantly Muslim country in Central Asia. The government has recently taken several measures against Islamic organizations it deemed extremist.
You can share this story on social media: