Gun fight in Chechnya: 2 policemen killed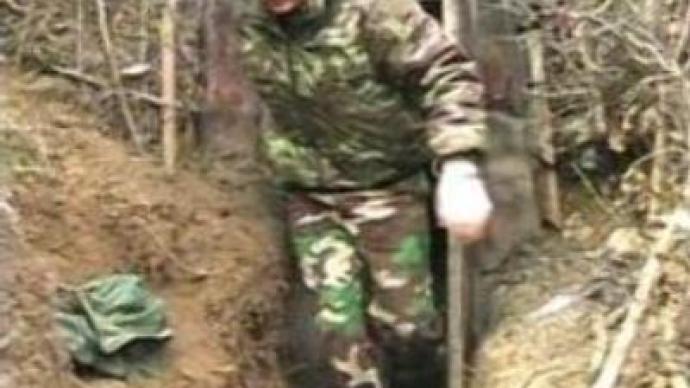 Two law enforcement officers have been killed and one injured during a gun fight with militants in the republic of Chechnya in Russia's North Caucasus. An investigation has been launched.
The operation was conducted by the special police forces of the Chechen Republic in Ishkhoy-Yourt village, not far from the administrative border with another North Caucasian republic of Dagestan.The policemen surrounded the militants' hide-out. Four militants put up armed resistance and were killed in a shoot-out. Aslanbek Vadalov, also known as 'Emir of Ishkhoy-Yourt', was among them.The Prosecutor of the Republic, Valery Kuznetsov, said two other militants were also identified. They are Akhmad Tsagaraev and Isa Ganayev.A criminal case has been initiated and experts from the local prosecutor's office and the Chechen police are investigating the incident.Now the investigators are gathering more specific information about the clash.
You can share this story on social media: