​Google links its email service to social network, raises privacy concerns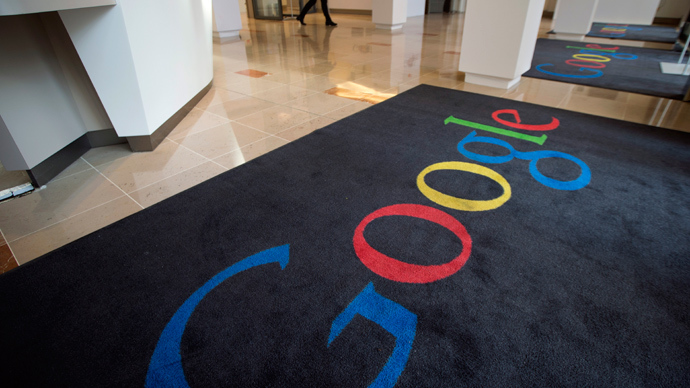 Gmail users could soon start receiving letters from people who don't have their e-mail address, as Google has launched a new feature linking its e-mail service with its social networking. Privacy experts have voiced concern.
Gmail and Google+ users were alerted of an update to these services on Friday.
"Ever wanted to email someone you know, but haven't yet exchanged email addresses?" the Google information letter on the update asks.
It then describes the new feature which makes it possible to send a letter to anyone on Google+, even if the person is not added to one's circles. The service ensures the update is in no way an infringement on one's privacy.
"Your email address isn't visible to your Google+ connections until you send them an email, and their email addresses are not visible to you until they respond," the Gmail alert message says.
It is Google's next step in trying to boost its Google+ social networking service with currently 540 million active users. Previously the company came up with automatically giving Google+ accounts to all those signing up for Gmail.
Google said that users who did not wish to receive email messages from other people on Google+ could switch the settings so that they receive messages only from people they have added to their networks of friends, or from no one at all.
To alleviate privacy concerns arising with the introduction of the new e-mailing feature, the company explained that any user can opt out of it in their account settings.
Still, some privacy advocates remain unconvinced. Reuters has cited Marc Rotenberg, the executive director of non-profit Electronic Privacy Information Center, as calling the new feature "troubling".
"There is a strong echo of the Google Buzz snafu," Rotenberg told the news agency, referring to a social networking service that Google launched in 2010 and discontinued a year later. The reason for the service's closure was a feature, which let other people see the Buzz users' most frequently e-mailed contacts. The feature eventually led to a lawsuit against Google, alleging that its social networking service violated privacy laws.
The people who will be immune to the linking of Gmail to Google+ are the social network's celebrity users. The company won't let them be deluged by their fans' adoring messages. Celebrities' Gmail accounts will not automatically receive emails from other Google+ users, the company's spokeswoman said.
You can share this story on social media: