Germany sends refugees back to Kosovo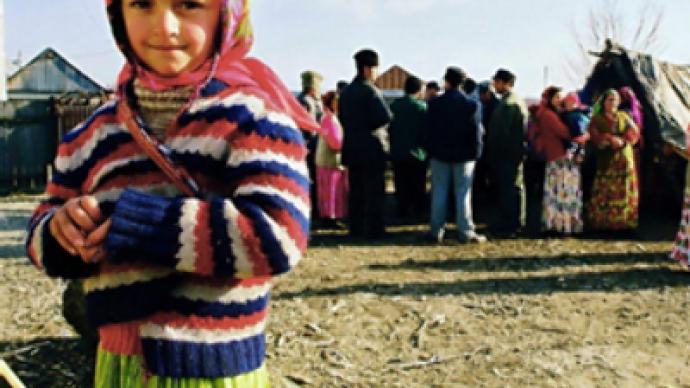 A decade after the armed conflict in Kosovo, Germany plans to repatriate thousands of refugees from the region, most of them of Roma origin. Critics have labeled the project "monstrous".
There are an estimated 14,000 refugees from Kosovo in Germany, and 10,000 of them are Roma. The legal status of many of them has not been regulated.
An agreement between Berlin and Pristina is to outline a major repatriation program for them, reports this week German newspaper Süddeutsche Zeitung. The reason for the move is that the situation in the disputed region has become more stable, German officials say.
The Interior Ministry plans to process 2,500 repatriation cases yearly and pledged to maintain "a reasonable ethnical composition" among them.
In addition, Germany will pay 750 euro (about $1,100) to each returning person and cover their travel expenditures. It also promised to help repatriates to find accommodation and jobs in Kosovo.
Meanwhile, Ulla Jelpke from the Left Party in Germany's Parliament labeled the project "monstrous", arguing that deported Roma will face "absolute poverty" and "daily alienation" from the Albanian majority in Kosovo.
Roma human rights group Chachipe has condemned the repatriation program, saying the German government is overly optimistic when describing the situation in Kosovo.
"The Roma have been driven out from Kosovo, and in ten years, the international community has been unable to create the conditions for their safe return. Their interests have been sacrificed and abandoned in an attempt to pacify the antagonisms between Kosovo Albanians and Kosovo Serbs. Now, they are requested to return in order to make it possible for the international community to say that Kosovo has become a multi-ethnic country, which deserves to be an independent state," the group said.
You can share this story on social media: