Germany warns of 'diplomatic damage' if Israel ignores UN rights panel – report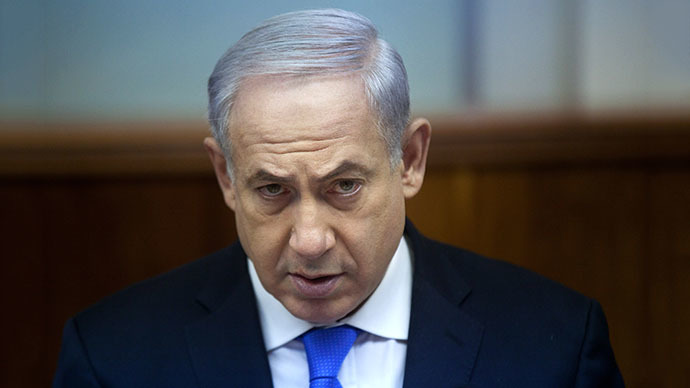 Germany told Israel to expect "severe diplomatic damage" should it fail to attend a periodic human rights review Tuesday, Haaretz reports. Israel severed ties with the UNHRC in March 2012 after it expressed concern over Israeli settlements.
"On Friday, German Foreign Minister Guido Westerwelle sent a personal letter to Prime Minister Benjamin Netanyahu, warning that Israel's failure to attend the Geneva-based Human Rights Council's Universal Periodic Review would cause the country severe diplomatic damage and Israel's allies around the world would be hard-pressed to help it," Haaretz newspaper reported Sunday.

On October 29, an Israel review is scheduled in Geneva as part of the wider 17th UNHRC session lasting from October 21 to November 1.

The sessions are intended to allow states to "declare what actions they have taken to improve the human rights situations in their countries," according to the UNHRC, in addition to the review.

Westerwelle's letter to Netanyahu was delivered to Emmanuel Nahshon, deputy chief of the Israeli Embassy in Berlin, according to the paper.  Its delivery was under "instruction that the prime minister receive it as soon as possible," it said.

Israel would make decision Sunday on whether to attend the meeting, according to an official who spoke to the paper.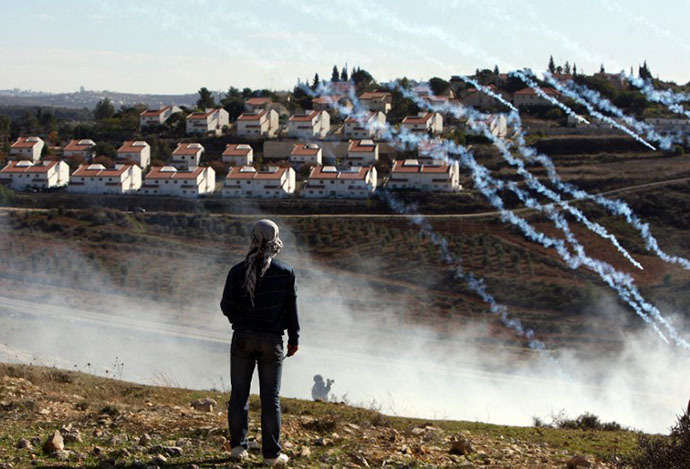 Israel began its boycott of the Human Rights Council in March 2012 after the latter announced that it would be launching a probe into ways in which the Israeli settlements may be infringing on Palestinian rights.

Members of the Human Rights Council were prevented from visiting the country, and Israel's ambassador to Geneva was told not to respond to any of its attempts at telephone communication.

Israel's ally, the US, told the UNHRC to stop what it perceived to be an anti-Israeli bias and a "disproportionate focus" on the country.

On the date of Israel's proposed Universal Periodic Review scheduled for 29 January 2013, an Israeli delegation failed to turn up, making it the first country to boycott the human rights record review.

Israeli settlements in the occupied West Bank and east Jerusalem have been an ongoing source of controversy since Israel captured the area in the 1967 Middle East war, along with other territories. The policy is widely deemed to violate international law outside of Israel, and the UN has labeled the occupation illegal.

Netanyahu's government has been rapidly building settlements, with some 350,000 Israeli settlers currently residing in the West Bank alongside approximately 2.5 million Palestinians.

A new round of tense peace talks has been underway since July. However, there has been little headway made in regards to a solution since then.

You can share this story on social media: