Germany sent helicopter to snoop for NSA spy equipment at US consulate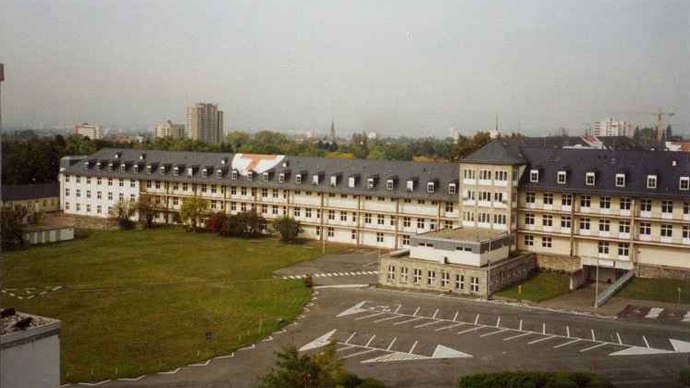 Germany infuriated its American ally after it sent a helicopter to seek out listening posts at the US consulate in Frankfurt, in the wake of revelations that the National Security Agency spied on the European country.
The helicopter flew twice over the consulate, just 60 meters above the building, as German staff took high resolution photographs of potential surveillance equipment on the roof. No listening posts were found, but chinaware inside the consulate was damaged during the operation. The flyover took place on August 28 and was confirmed by officials on both sides after being reported in local media.
"The message to the American friends was meant to be: 'Stop. Germany strikes back!,'" Spiegel magazine quoted an unnamed German official as saying.
Documents leaked by former NSA employee Edward Snowden this summer revealed that the organization intercepted large amounts of data exchanged between German citizens without any legal authorization. The information also showed that the US maintains spying posts in its embassies around the world. The revelations sparked widespread demonstrations in Germany – a country which is wary of surveillance, largely due to its Stasi past.
An insider source told Focus magazine that the US viewed the helicopter incident as a "major provocation."
But on Monday, officials tried to downplay the situation. A US spokesman in Frankfurt told The Local newspaper that "The helicopter incident was the subject of an embassy conversation with the foreign ministry but no letter of complaint was sent to the German government." German representatives neither confirmed nor denied the media's version of events.
However, the anonymous German official confirmed to Spiegel that the symbolic flyover - reportedly ordered by Chancellor Angela Merkel's chief of staff Ronald Pofalla - was a gesture of defiance.
"It is a shot across the bow of the Americans," the source stated.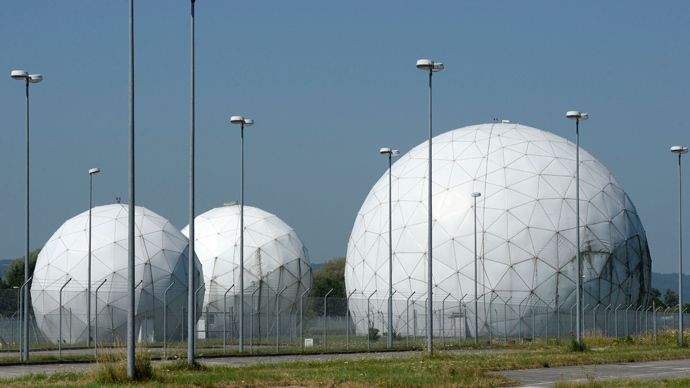 You can share this story on social media: