German hooligan sent to post-Soviet state to improve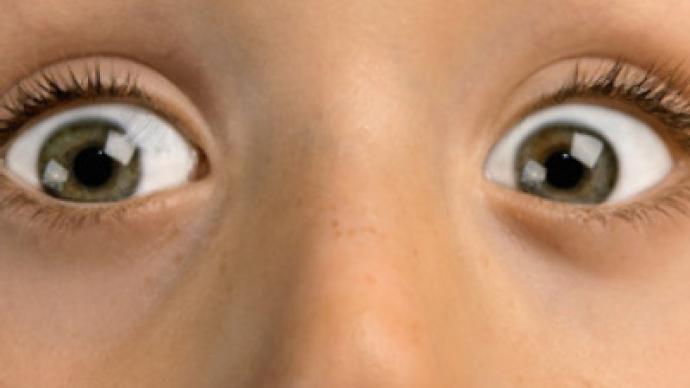 The juvenile service of one of Berlin's boroughs has decided to send a 13-year-old hooligan to a Kyrgyz village "to improve" – a last-resort measure and his only chance.
The local authorities said that steps taken earlier to make him behave had had no effect, Berliner Morgenpost daily writes. Over the course of two years, the teenager committed more than a hundred offences, including theft, maiming and robbery.
The juvenile service added that sending delinquents to Kyrgyzstan is not something exotic. One of the local farms has been used as juvenile delinquents' re-education center for quite a long time, and an internationally-acknowledged specialist works there.
Another destination for German problem teenagers is Siberia, which boasts a project which organizes a kind of "shock therapy" for young adults with behavior problems.
You can share this story on social media: